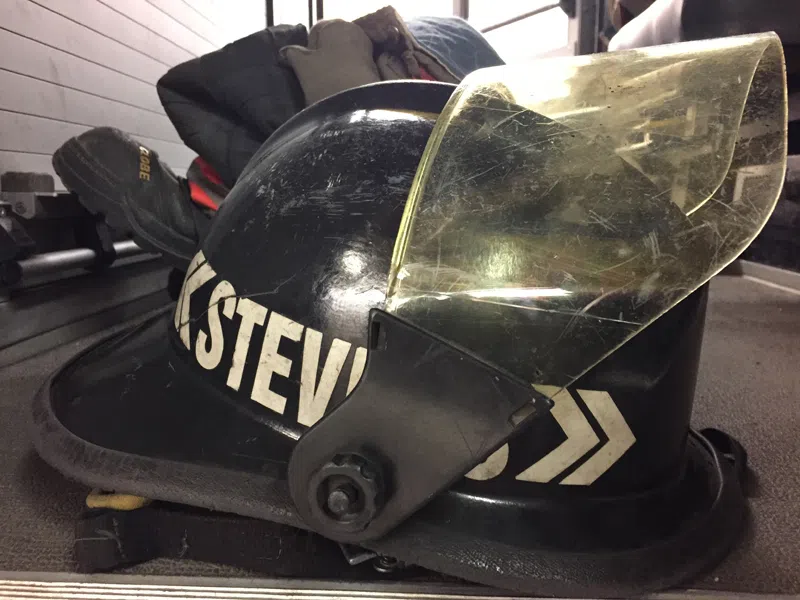 The Saskatoon Fire Department responded to a garage fire this morning (Wed) around 7:15 and when they arrived, crews found it was totally involved in fire.
There was no one inside and the blaze at 824 Avenue M South was brought under control in minutes.
The house at this address and a neighbouring home were evaluated for carbon monoxide levels from the drifting smoke.
One of the houses had to have positive pressure ventilation to make sure all the carbon monoxide was removed.
The cause and damage estimate is not yet known.