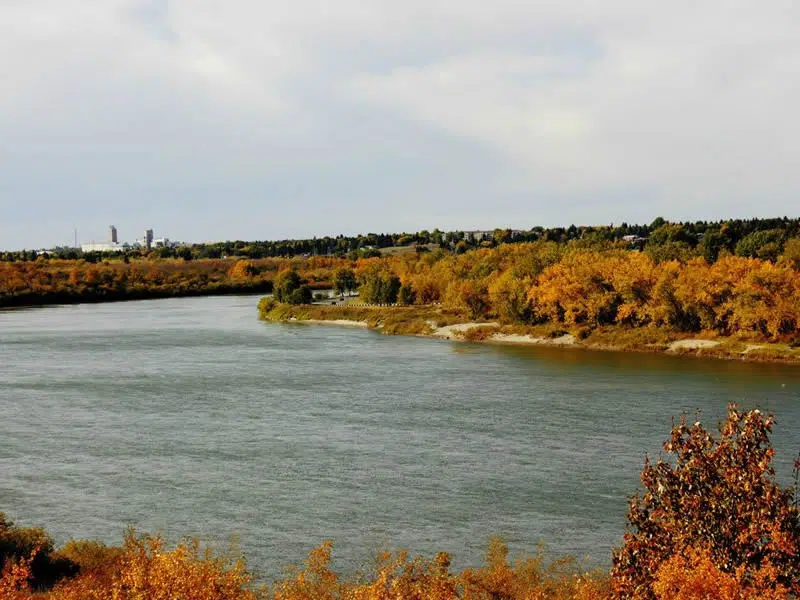 The final results of sampling done in the South Saskatchewan River this past summer are expected to be completed by December.
The sampling was done to see what materials and substances are found in the water as a result of storm water.
Kerry McPhedran, an assistant professor at the University of Saskatchewan says a pilot project of sampling was done at the river last year and he expects that results of this year's testing will be similar to that of 2017.
McPhedran says such as ecoli, solids, organic matter as well as metals and hydrocarbons were found in the river.
The associate professor adds that the city is currently working on ways to help protect the river from the materials that were found in the water by adding storm water treatment ponds in new communities.
The testing is done by the City of Saskatoon in association with the University of Saskatchewan.