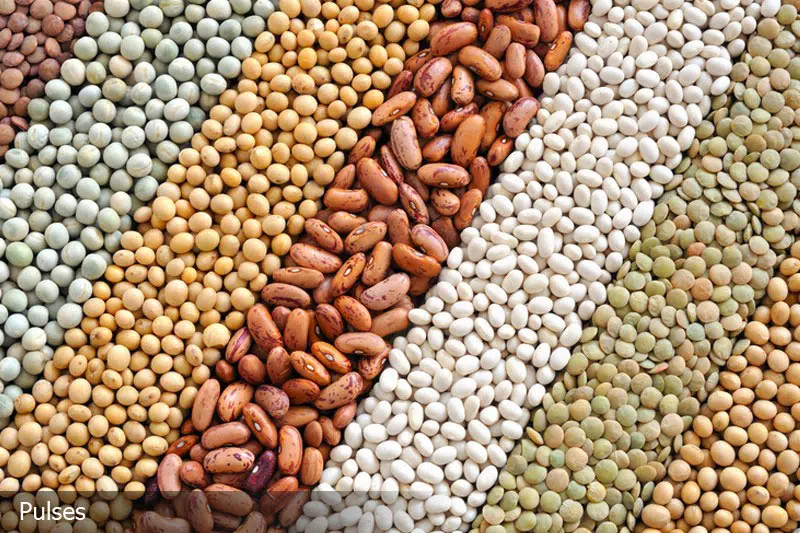 There were fewer diseases issues for peas and lentils due to the drier than normal growing season over much of the province.
Sherrilyn Phelps, agronomy manager for Saskatchewan Pulse Growers, indicates overall crop quality to date has been fairly good.
"In some areas where it might have been drier, there could have been issues with some shriveling or green seed counts, if the maturity shut down earlier than the crop needed in order for the seed to completely change colour."
Phelps says the challenge will be the quality of the crop still to be harvested. Rain and even snow has stalled harvest of faba bean and late maturing peas in northern and central regions of Saskatchewan.
Last week's Saskatchewan Agriculture Crop Report projects 50 percent of peas harvested to date are expected to grade number one, with 46 percent at number two and only three percent at number three.
An estimated 94 percent of peas have been combined.