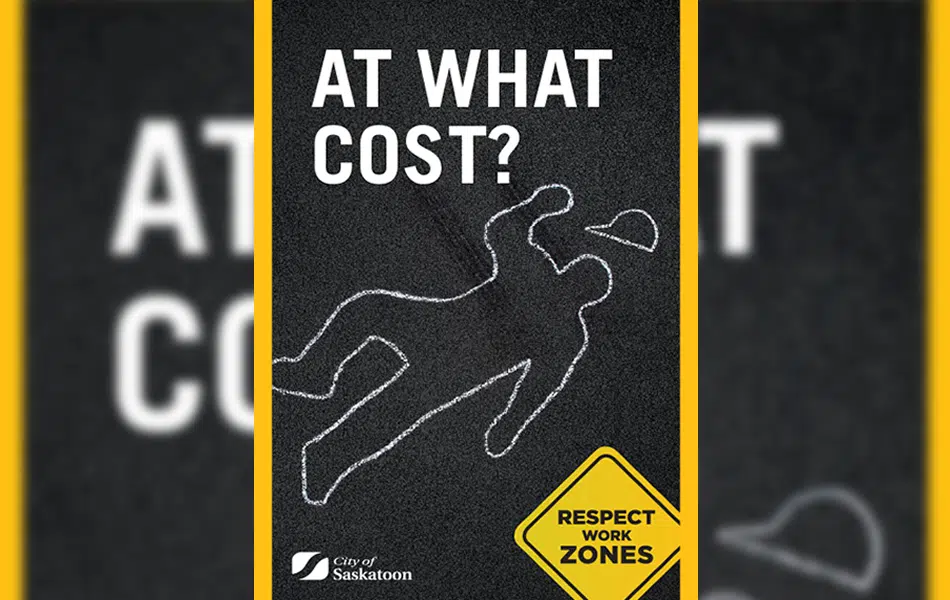 The City of Saskatoon is relaying another incident where a vehicle entered a work zone and damaged equipment.
On the afternoon of September 4th, a maintenance crew had blocked off an area of Central Avenue and 103rd Street for fire hydrant testing and maintenance.
A driver entered the marked work zone, hit the equipment and dragged it off the curb, causing damage.
No staff were injured, however a crew member says it was disheartening that the driver was indifferent about the accident.
She has been issued a ticket for driving without due care and attention.
This incident is one of at least 8 other reports that Saskatoon Police are investigating.
The City reminds drivers to obey work zone signs.