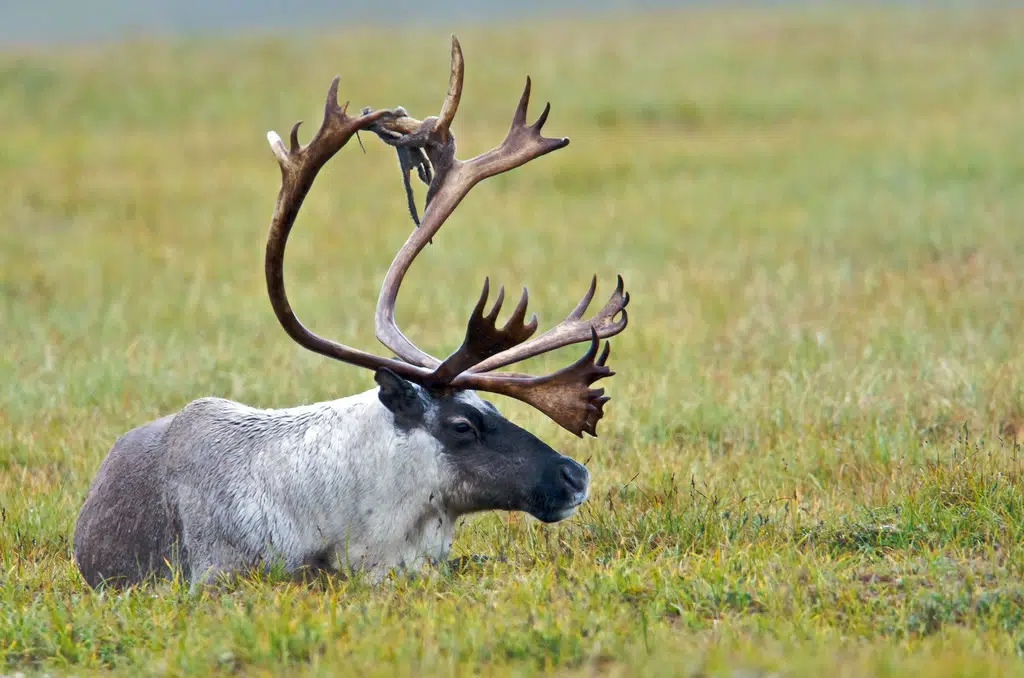 Hunters can help monitor the spread of a fatal, infectious central nervous system disease that can affect deer, elk, caribou and moose.
Chronic Wasting Disease was first discovered in wild mule deer in 2000 and has now been confirmed in 44 of Saskatchewan's 83 wildlife management zones.
It has been detected so far in deer, elk, and moose but not yet in caribou.
The Ministry of Environment is asking hunters to submit the heads of these animals for free testing at designated drop-off locations during hunting season.
No human case of CWD has been identified, but the Ministry suggests hunters shouldn't eat the meat or other parts from animals that have not been tested or that are found to be CWD-positive.
You can avoid spreading the disease through proper disposal of the carcass waste.
Also, avoid transporting a deer carcass from the area where it was taken, especially from areas were CWD has been detected.
The list of testing sites can be found by clicking here to the CWD information site.