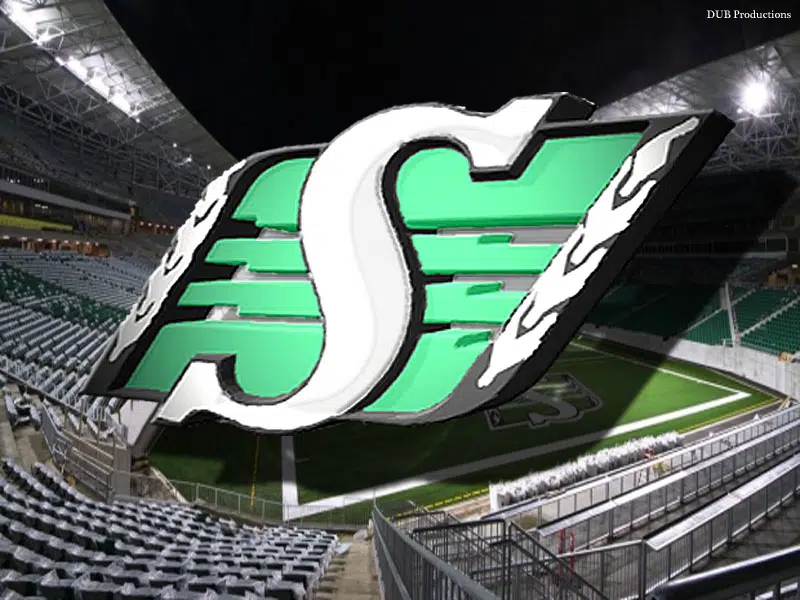 It's my Parting Shot for my Monday Musings…
       As I've said before, the Saskatchewan Roughriders rarely do things the easy way. They had a chance Saturday, at home, to take control of the race for second place in the C-F-L West and host a home playoff game this year with a victory over Ottawa. Granted, the RedBlacks are one of the better teams in the "Least" Division…but they are still an Eastern team on the road and the Green and White let that Western control get away from them! It wasn't just quarterback Zach Collaros' fault…even though he was abysmal. He also didn't get much help from his receivers…I'm looking at you Shaq Evans…and the defence wasn't up to "Gang Green" level as Trevor Harris passed for over 330 yards and William Powell rushed for over 160! Now, it's on the road to Toronto and Montreal…where the Riders should win! Or will they?!!
       Shouldn't there be a "mercy rule" in Junior football?! The Saskatoon Hilltops clobbered the Colts 79-7 on Saturday at McMahon Stadium. And, the Toppers were declining penalties trying to take the foot off the gas pedal. But, with a travel roster of 40 players, compared to the 60 allowed at home, Saskatoon had a lot of good players piling up good stats while not really trying to! It's sad how Calgary junior football has nose-dived in a short space of time since Matt Blokker left as head coach…disgraced at that, apparently!
       Speaking of football, I know there are good place-kickers in the N-F-L, but yesterday wasn't a good day for them. I must add that, thanks to Minnesota's Daniel Carlson missing two field goals in overtime, the 29-29 tie in Green Bay wasn't as big of a miscarriage of justice as it would've been had Carlson made a kick! Individual interpretations of "roughing the passer" range from ambivalence to a joke…and the latter was the case yesterday that robbed the Packers of a victory! And, this is a Vikings' fan saying this!!
       That's my Parting Shot, I'm Les Lazaruk…