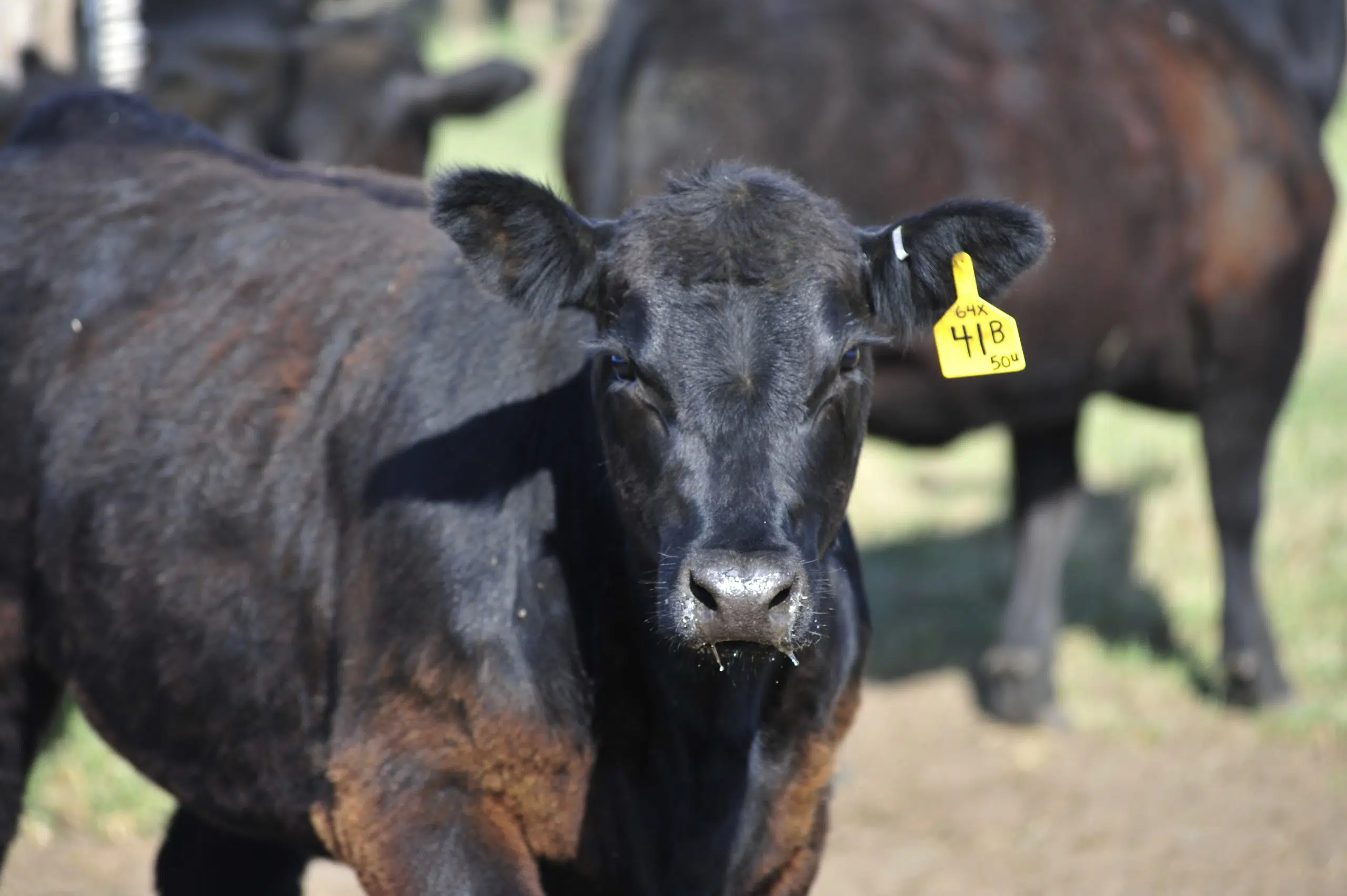 Saskatchewan feeder cattle prices were mostly higher last week.
Canfax reports 8,026 head were sold, up from 6,375 head the previous week.
The only notable price decline was in the 500-600 pound steer class. The largest gains for steers and heifers were in the 300-400 pound category. Price ranges were primarily narrower from the previous week in most weight categories.
Prices for liveweight, non-fed cattle in Alberta were lower over the week. The price of D1,2 slaughter cows declined $2.63 to average $85.57 per hundredweight; while the price of D3 slaughter cows were down $1.84 to average $76.10.