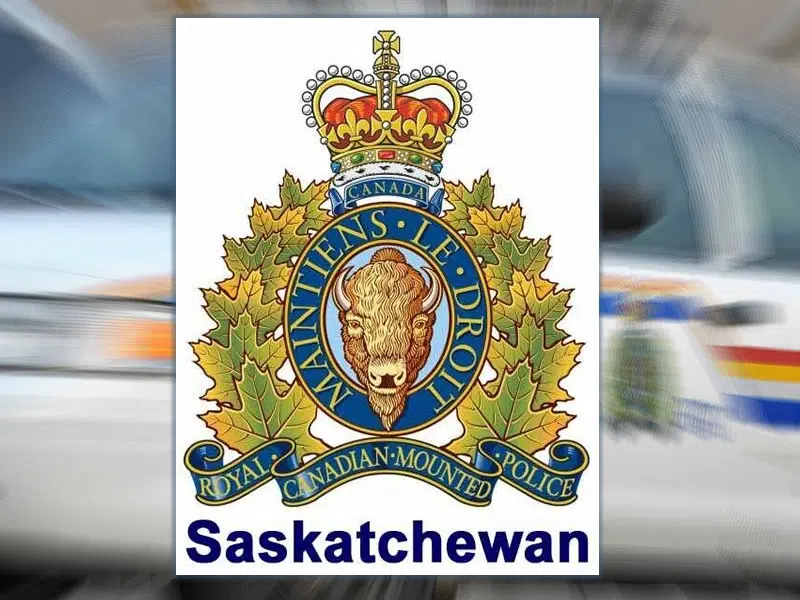 The RCMP have released a few more details about finding the six year old girl that was the subject of an amber alert Sunday evening through early this morning (Mon).
Around 6:45 Monday morning, RCMP officers from North Battleford heard from workers in a remote, industrial area that a vehicle was parked off of a paved road in some bushes. It matched the vehicle description from the Amber Alert.
The child was found conscious inside and taken to hospital. She has since been discharged.
It's not known how long the vehicle was in the area before it was found, or where else it may have traveled.
Currently, there are no suspects in custody, but the investigation continues.
Police reported Sunday night that the child had been strapped in her car seat in the back of a vehicle that was stolen outside of a strip mall in North Battleford around 5 p.m.
The 6 year old was described as autistic, non-verbal and suffers from epilepsy.
The Amber Alert began in Saskatchewan first and then was initiated in Albert and Manitoba as well, because it wasn't known where the vehicle was headed.