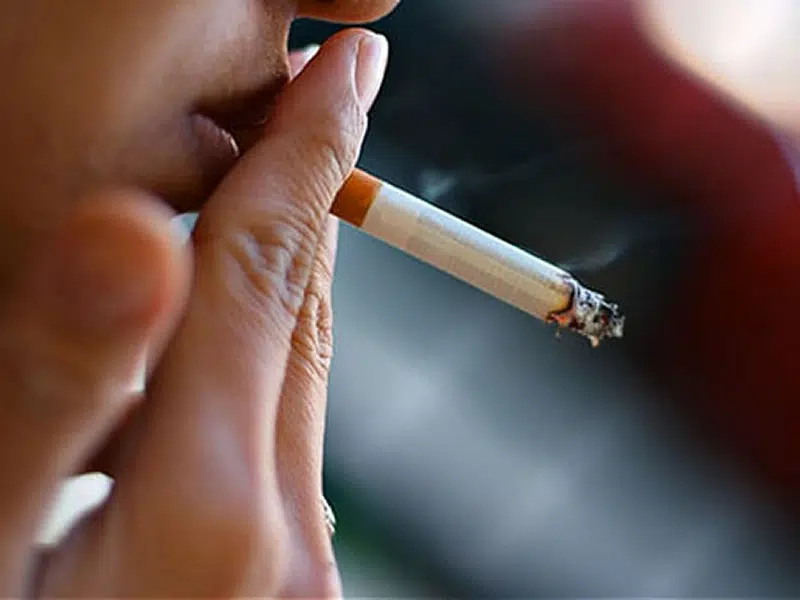 September may not be the time of year when majority of people consider to quit smoking, although the Smokers' Helpline is encouraging people to take advantage of the start of a new school year and to try and quit while the weather is warmer.
Many people tend to make New Year's the time to quit smoking although Donna Pasiechnik from the Smokers' Helpline says that if you try to quit smoking in September and don't succeed, you have January to try and quit again.
Pasiechnik points out many reasons why quitting in the middle of winter isn't as ideal as quitting in the fall as it's cold outside, Christmas is over, the bills have to be paid and last thing people want to focus on is quitting tobacco.
She says more people tend to contact the Smokers' Helpline in the fall after a slow summer.
Pasiechnik adds that in September the weather is much nicer, people are changing up their routines and going back into a normal routine after summer vacation and that those looking to quit have two New Year's to try and quit as January 1st is less than four months away.