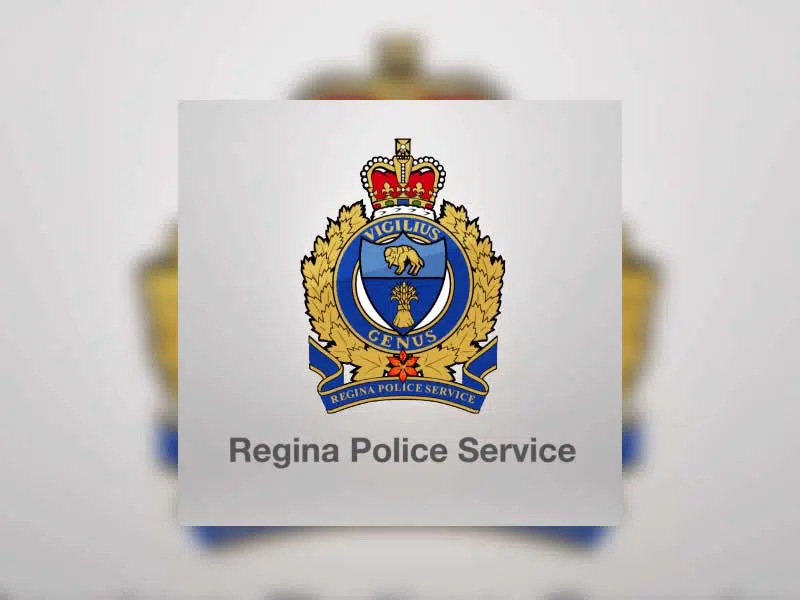 Regina Police are investigating a home invasion that happened around 8 p.m. Saturday night. Police responded to the 100 block of Proctor Place following a report of a break and enter in progress.
Once police arrived, they learned that a man entered the home and threatened the people inside.
A 26 year old woman was able to escape as well as a 33 year old man.
No injuries occurred as a result of the incident.
An undisclosed amount of money and other property were stolen.
The suspect is described as Indigenous, 5 foot 11, larger build, shaved head, no facial hair and was seen wearing a black bunnyhug.
The suspect was fled the area before police arrived.
Anyone with information is asked to contact Regina Police or Crime Stoppers.