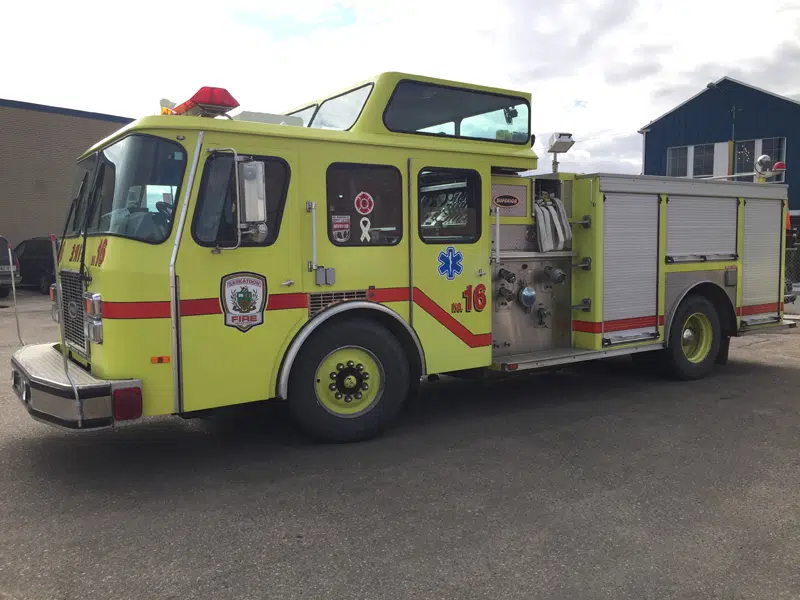 The Saskatoon Fire Department has some tips for post-secondary students when it comes to fire prevention.
With many students living away from home for the first time, it's important that those studying here in the city find and maintain safe living accommodations.
When cooking, stay in the kitchen and keep combustible materials away from the source of heat. If choosing to burn candles, keep them in a safe place where they won't fall over, keep them away from combustible materials and remember to blow them out before leaving the room or going to sleep.
Smokers are advised to smoke outside, use large ashtrays and empty them frequently.
And using drugs or drinking alcohol can create a higher risk of starting a fire, especially when the proper care and attention isn't given.