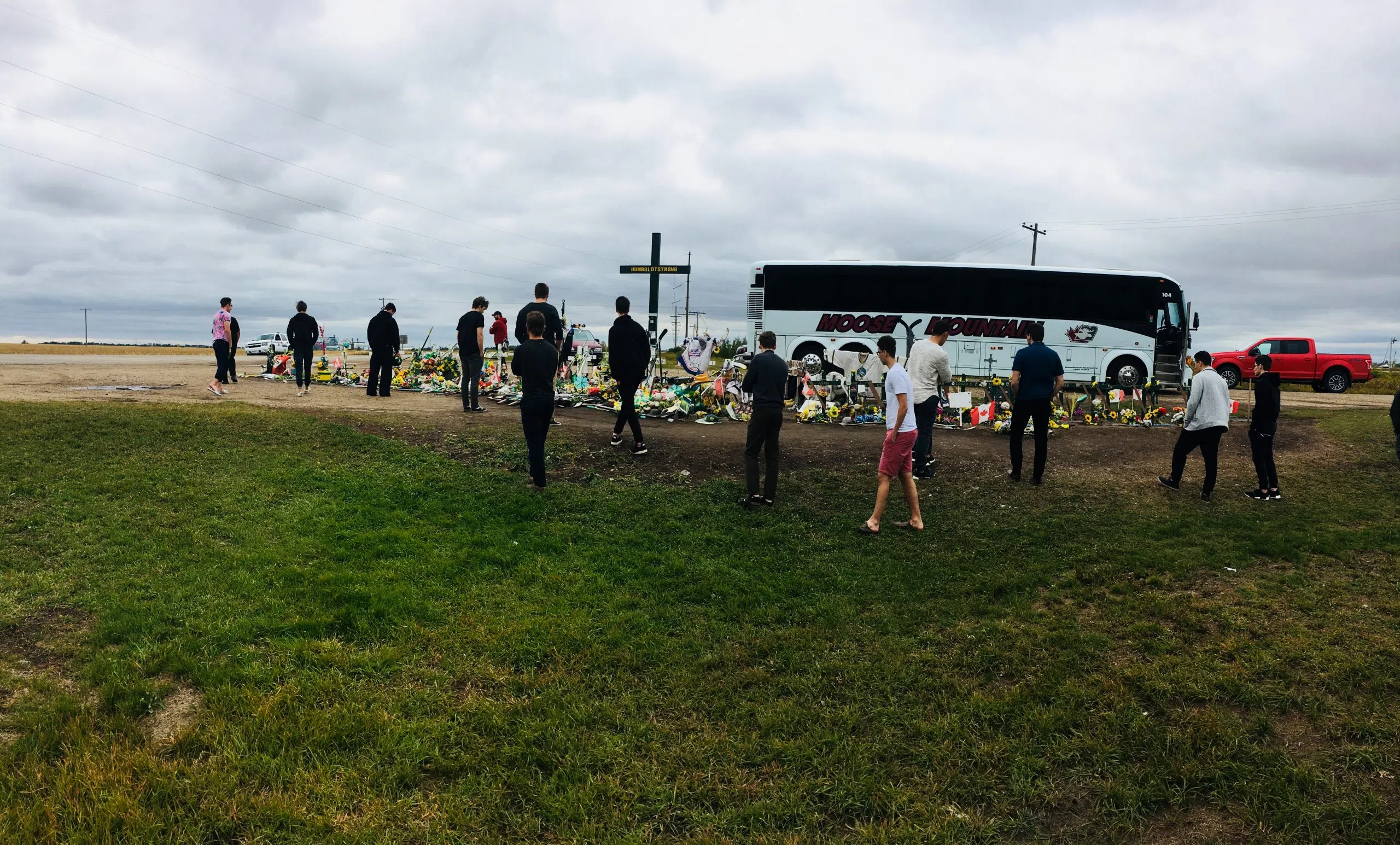 It's my Parting Shot for some Weekend Short Shots…
       Am I a bad person for not attending the Humboldt Broncos' first regular-season game since the April 6 bus tragedy back on Wednesday? Should I be scorned for at least not watching the game live? Is it bad form when I tell you that I still haven't watched my P-V-R recording of the T-S-N coverage from that night? My answer is no because life happens and I won't apologize for looking after things that are my priority…and, no, this has nothing to do with my Twitter idea for guest radio play-by-play announcers being rejected by BOLT-FM! I'm not a petty person…and I hope to watch all that I have recorded at some point this weekend!
       The out-cry from Ottawa fans and national media insiders about the Senators' return from San Jose in exchange for Erik Karlsson being insane, underwhelming and more of a "quantity over quality" transaction is a load of trash! Until Karlsson wins a Stanley Cup with the Sharks, Ottawa has nothing to apologize for…they got what they could in a situation where everyone knew Erik Karlsson had to be traded out of the Nation's Capital. Pierre Dorion wasn't going to get fair return and anyone who thinks he should have lives in dreamland! Having said all that, since I've never believed Ottawa should have an N-H-L team, I hope the Sens' rebuild is long. messy and full of missed post-seasons!
       And, those going out to honour long-time former U of S Huskies football head coach Brian Towriss tonight are likely going to have nothing to clap and cheer about once the pre-game ceremony to honour B-T is done. Considering the Dinos molly-whopped U-B-C 57-7 last week…and the Thunderbirds were believed to be on par with, if not better than Calgary…then how scary could tonight's battle of the unbeatens be for the local squad!
       That's my Parting Shot, I'm Les Lazaruk…