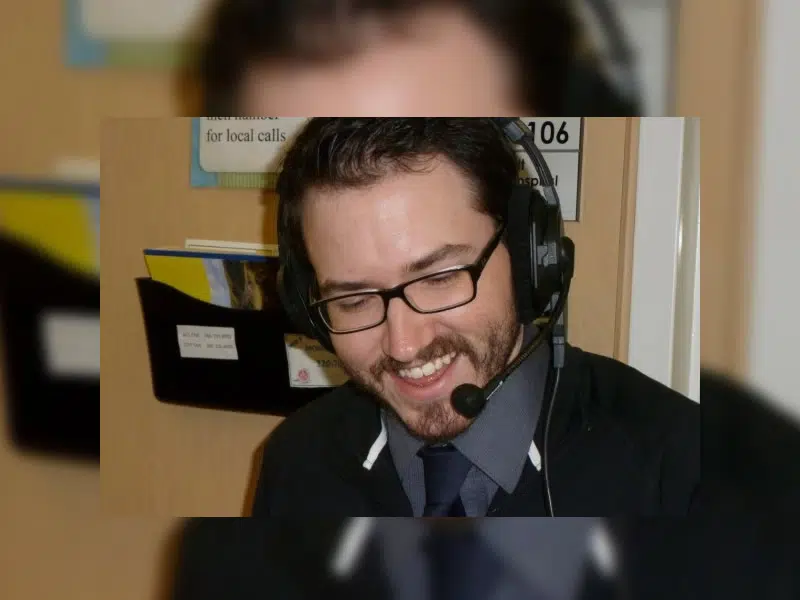 The Saskatchewan Association of Broadcasters has honoured the Humboldt Broncos play-by-play announcer who died in the April 6th bus crash that also killed 15 others and injured 13.
At the S-A-B annual general meeting, it was decided to rename the annual scholarship in Fine Arts the Tyler Bieber Memorial Scholarship.
His family received a plaque in recognition.
The 29 year old was in his first year as the voice of the Humboldt Broncos. He was also a broadcaster at a local FM station.