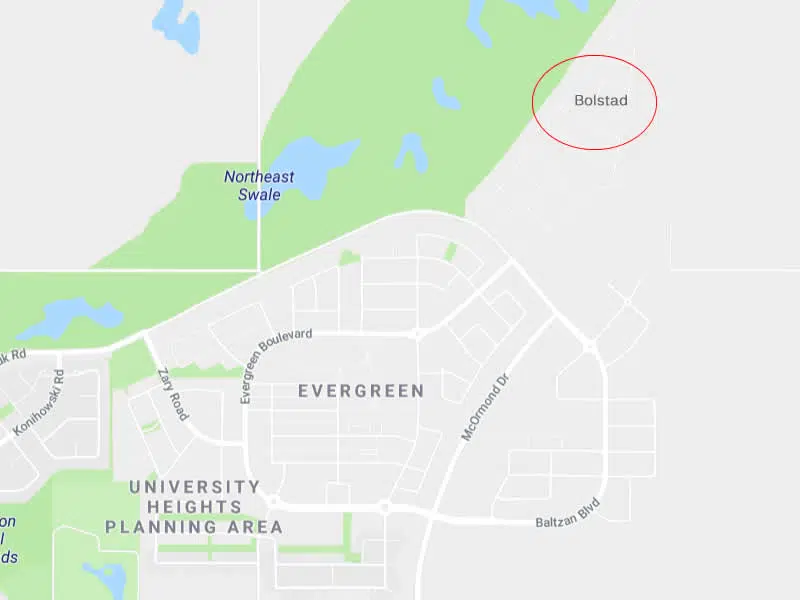 It was January that a "do no use water' advisory began for section of the Aspen Ridge neighbourhood in Saskatoon.
With the approval of the Water Security Agency and the Saskatchewan Health Authority, the advisory has been lifted for Bolstad, which includes Bolstad Link, Manor, Turn and Way.
Back in January, residents in this area were moved to a temporary above-ground system after potential hydrocarbon contamination was discovered in a few hydrants.
The extensive remediation included camera inspections in pipes, high pressure flushing, and scrubbing.
It still isn't known what the contaminant was other than some sort of asphalt-type product.
The City is continuing to investigate.
Bolstad is being transitioned off the temporary system and onto the permanent one over the course of the next few weeks.
In May, there was a similar situation in the Rosewood area close to the south Costco.
The water advisory was lifted in late August.