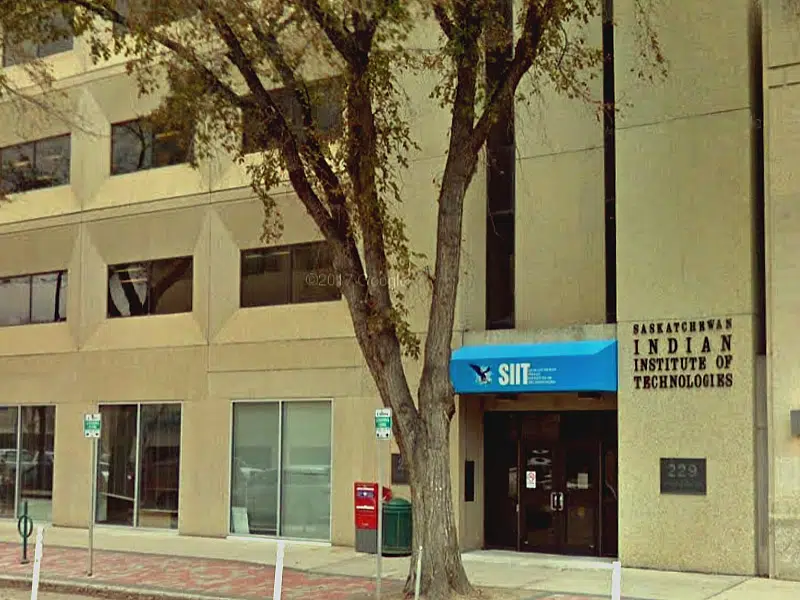 Two keynote speakers will highlight the 2018 Saskatchewan Regional mental Wellness and Addictions Knowledge Exchange.
Leslie McBain who lost a son four years ago to an accidental overdose is a forming member of "Mons Stop the Harm".
Dr. Paul Hornby has studied medicinal applications for cannabis for the past 18 years. One of those is opioid withdrawal.
The event will be set up like a trade show with businesses and groups involved in mental health and addictions.
The September 20th event at Prairieland Park hosted by the Saskatchewan Indian Institute of Technologies will also have interactive workshops.
Kat Worm, the Manager of the Wellness and Community Development Unit at SIIT says in addition to dispensing, the illicit substances added to opioids from the illegal drug trade have led to overdoses.
Worm says Saskatchewan's opioid hospitalization rate is almost one-and-a-half times the national average and the rate of Indigenous people needing hospital care especially women is alarmingly high.
The theme of the Knowledge Exchange is the opioid crisis and harm reduction.