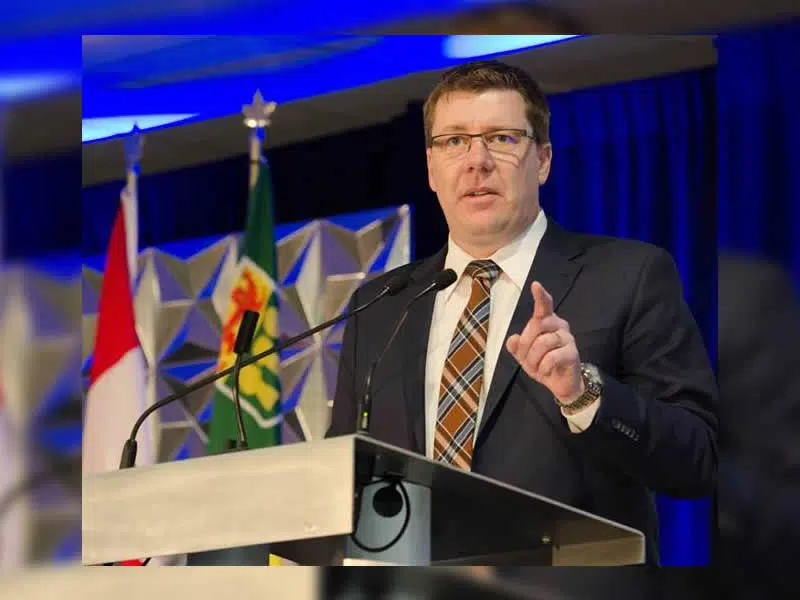 Saskatchewan's Premier is traveling to China on a mission – a trade mission to showcase the province's food, fuel and fertilizer sectors and to explore more trade opportunities between the 2 countries.
Scott Moe leaves on Saturday for the week-long mission, along with a Saskatchewan Trade and Export Partnership delegation with representatives from the agriculture, agri-value, manufacturing and ag-biotech sectors and business leaders from potash, and carbon capture and storage sectors.
Moe says what China needs is what Saskatchewan has to offer, namely food, fuel and fertilizer and strengthening the relationship with markets like China contribute to a strong economy.