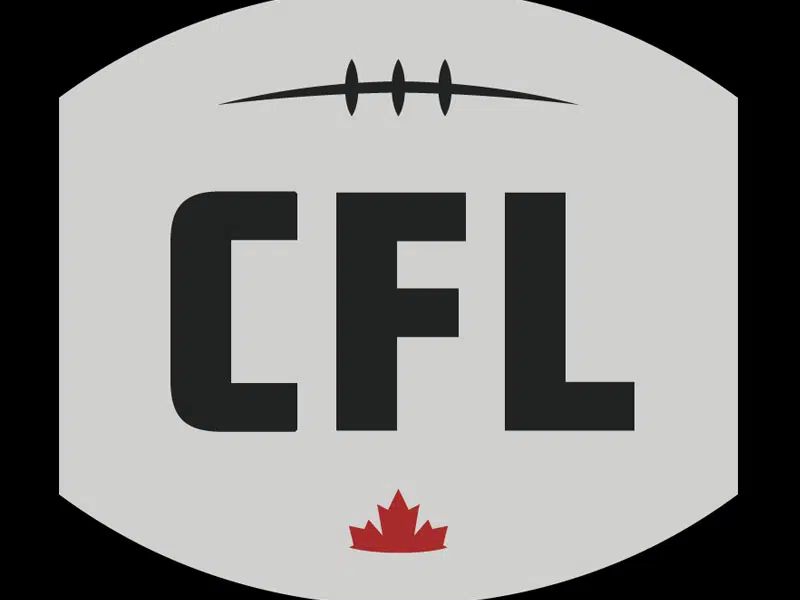 It's my Parting Shot for the Fearless Predictor's Week 14 C-F-L picks…
       Once again, my lone missed prediction out of four games in Week 13 was the Riders winning the Banjo Bowl to sweep their mid-season home-and-home series with Winnipeg…and, of course, I'm alright with that!
       Friday Night Football has B-C in Montreal. The Lions won a badly-needed game over Ottawa last week while Montreal had a bye after back-to-back victories that got them out of the East Division basement. B-C isn't a good road team while Antonio Pipken has caught fire as the Alouettes' quarterback. I've got the Als by less than a field goal!
       Saturday's doubleheader begins with Calgary at Hamilton. The Tiger-Cats swept Toronto while the Stampeders lost in Edmonton. The Stamps are the C-F-L's best team and will have a bounce-back effort. Calgary prevails by less than a touchdown!
       The second game, and last one of a small schedule of games, has Saskatchewan at home to the RedBlacks. Lots has changed since Week 2 when Ottawa rolled the Roughriders in the Nation's Capital. That will be shown when the Green and White beat the RedBlacks by at least a touchdown!
       Last week's 3-1 record upped the season mark to 34-16…or 68% proficiency, pretty darn good if you compare to others who do this!
       That's my Parting Shot, I'm Les Lazaruk…