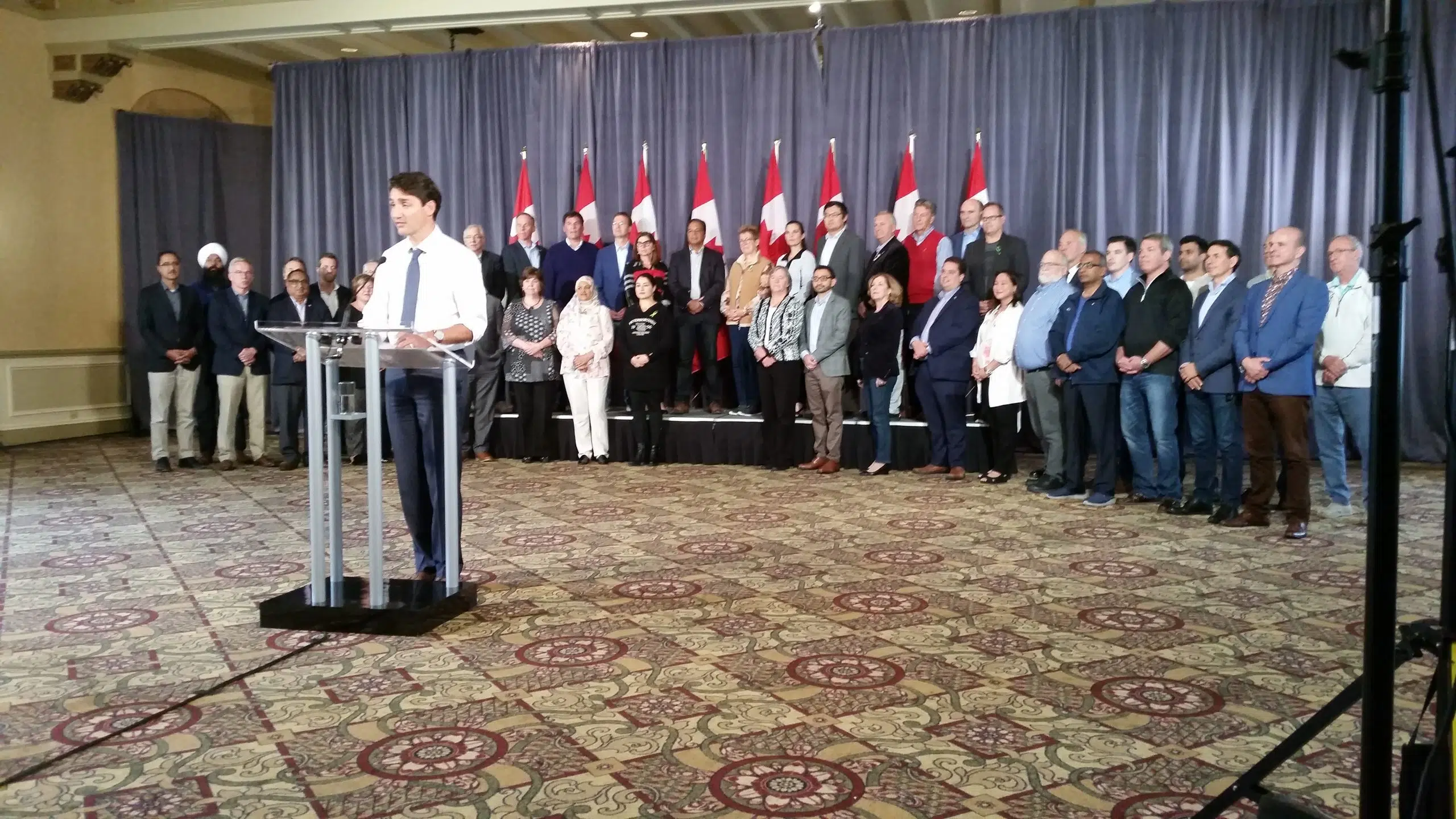 The Federal Liberal Caucus meeting in Saskatoon has wrapped up with the Prime Minister insisting there will be no changes to Ottawa climate policy.
Justin Trudeau responded to Saskatchewan Premier Scott Moe's call to scrap the carbon tax by indicating there are Conservatives unwilling to put forward responsible climate change plans and said Ottawa will make sure there is a cost to pollution.
Moe said the carbon tax is one of the issues that has caused a frosty relationship with the Federal Government and insisted the future of their relationship rests with Ottawa on that issue and Bill C-69 which broadens assessment and consultation on projects like pipelines. Moe also wants it repealed.
The Prime Minister said there are areas of disagreement but Ottawa is willing to work with Saskatchewan claiming the Federal Government is waiting for the province to sign off on a 900-million dollar infrastructure agreement.
Meanwhile Trudeau asked Saskatchewan First Nations who haven't received promised funding to be patient so solutions can be found to suit those Indigenous communities.