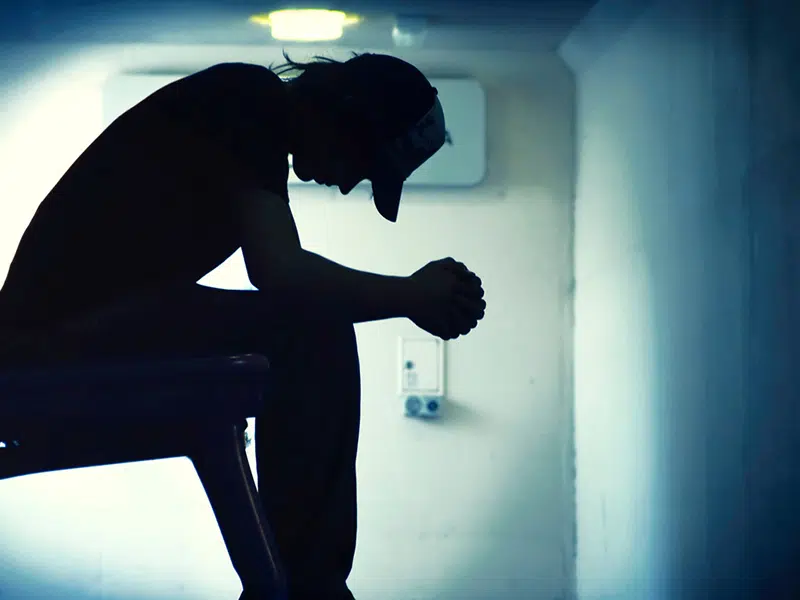 Saskatoon is home to a new Operational Stress Injury Satellite Service Site, which deals with mental health concerns.
The Minister of Veterans Affairs, Seamus O'Regan and the Saskatchewan Health Authority's CEO, Scott Livingstone, were on hand for the opening.
This is a clinic where Veterans, members of the Canadian Armed Forces, current and former members of the RCMP and their families can get mental health support.
Staff are trained in treating a range of mental health conditions, including post-traumatic stress disorder, anxiety, insomnia and depression.
there are 11 OSI clinics across Canada and 8 satellite service sites.
The new OSI Service Site is a satellite site of the Deer Lodge Clinic in Winnipeg.
It's at 702 Queen Street in Saskatoon, which would be the old nurses' residence.