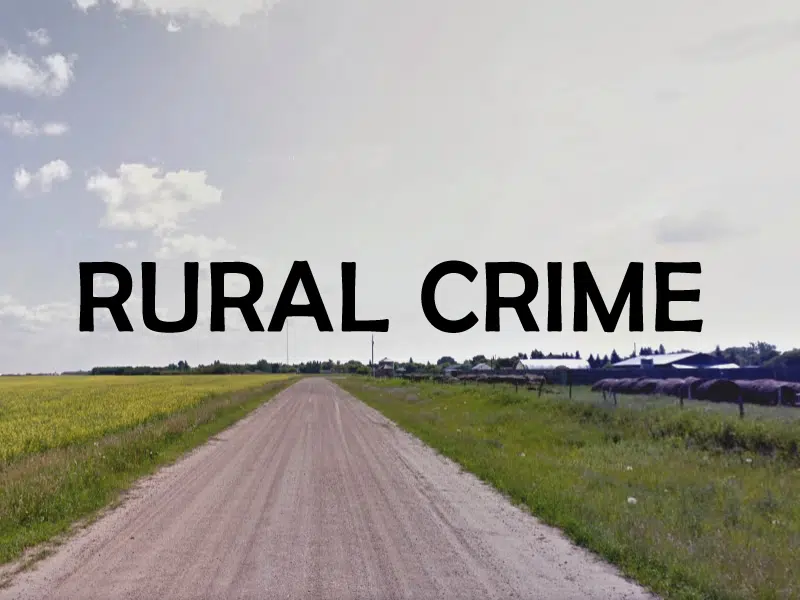 The provincial government is reviewing trespass legislation to see if changes are needed to balance the safety of rural owners and whoever arrives on their land.
Part of the review is a public questionnaire which can be found on the government's website, asking if any access to a rural land owner's property needs advanced permission regardless of the activity, and if so, how should the permission be sought and granted.
Right now the rules vary depending on the activity, whether hunting, out with recreational vehicles, or just dropping by.
Click here for the questionnaire. The deadline for responses is October 1st.
You can send your response to:
Ministry of Justice
Legislative Services Branch
Attn: Review of Trespass Related Legislation
800 – 1874 Scarth Street
Regina, SK S4P 4B3
Or by email at  LSBQuestionnaire@gov.sk.ca.