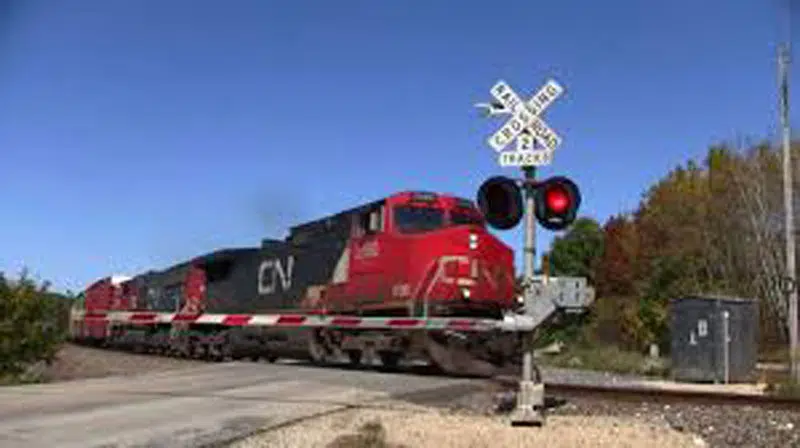 Grain transportation will be the focus of a 90 minute meeting in Saskatoon late Wednesday afternoon.
The session was called by Transport Minister Marc Garneau, who is in the city for a federal Liberal caucus meeting.
The federal government wants to avoid a repeat of the grain backlogs that plagued farmers last winter. Legislation (Bill C-49) was passed this spring to make railways more accountable for poor service.
CN Rail and CP Rail are promising improved performance with additional locomotives and employees. Farmers are concerned railways will be shipping more oil following delays with the Trans Mountain pipeline.
"It's to the point where we've heard enough, they just have to move our grain in a timely fashion, it's that simple." says Daryl Fransoo, a Glaslyn area farmer and a director with the Western Canadian Wheat Growers Association.
Fransoo says it is good to keep the communication lines open, but wonders about the timing of the meeting during harvest.