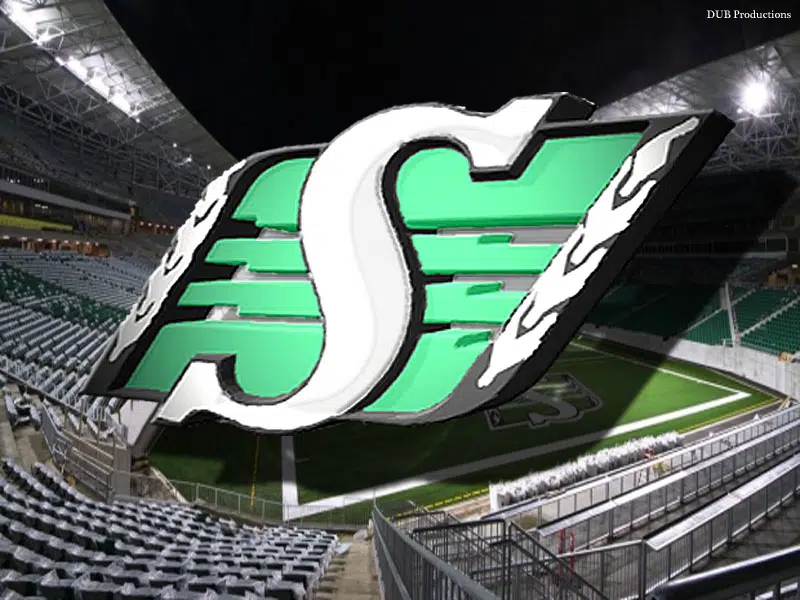 It's my Parting Shot for some Tuesday Riders Tidbits…
       Positive…Saskatchewan is 7-4 and winners of four straight to assume second place in the C-F-L's West Division. If the season were to end today, the Roughriders would be preparing to host the Western semi-final against Edmonton!
       Negative…the Green and White are heading into a stretch of three straight games against suppossedly inferior East Division clubs…two of whom the Riders have lost to this season…Ottawa and Montreal!
       Positive…Saskatchewan has scored 24 touchdowns and have averaged 25.3 points scored per game!
       Negative…only 14 of the 24 touchdowns have come from the offence. The defence has scored eight majors and there has been two kick return T-Ds!
       Positive…Roughriders' Brett Lauther leads the C-F-L in points!
       Negative…Lauther leads the C-F-L in points…his 128 kicking points is nearly half of the Green and White's 278 total amount!
       Positive…the Riders are in better shape than most teams in the C-F-L…no matter how you slice and dice all of the statistical data!
       That's my Parting Shot, I'm Les Lazaruk…