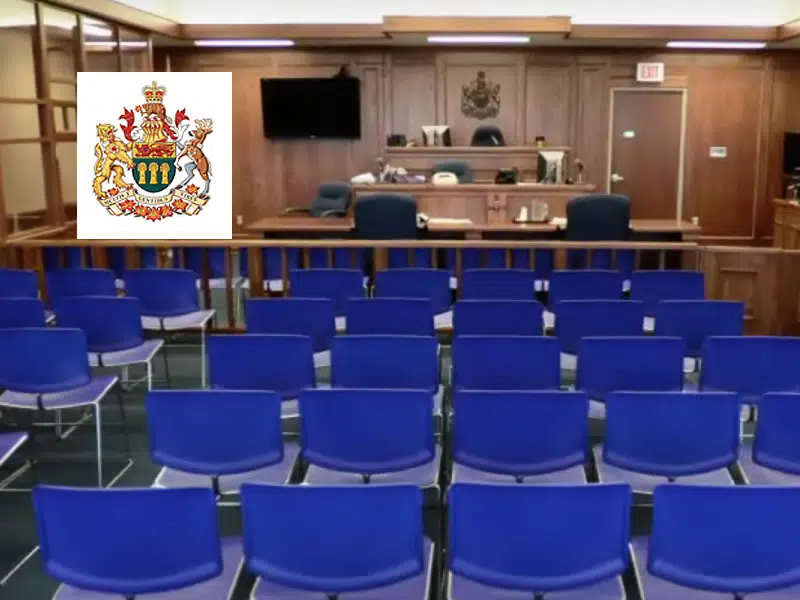 It was over 8 years ago when the RCMP Integrated organized Crime Unit first starting investigating a situation where investors felt they had been defrauded after making technology investments, and the trial in this case has been delayed again.
Police investigated and interviewed over 30 people in relation to over $5-million that was raised from investors in Saskatchewan, Alberta and British Columbia between 2007 and 2009.
In June of 2014, Alena Pastuch was arrested and charged with fraud and theft over $5-thousand.
Her lengthy trial was to begin yesterday (Mon) and continue into December, but her lawyer quit, so Pastuch will be back in a Regina courtroom next Monday to apply for her third court-appointed counsel.
If the application is denied, trial will still begin on Tuesday, September 18th, meaning Pastuch could end up defending herself.