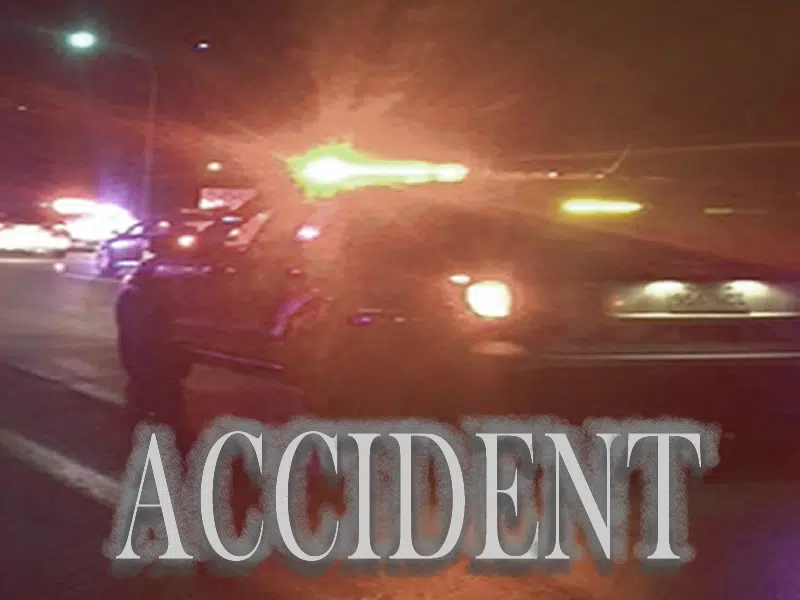 There was a fatal head on collision in the Gravelbourg area this morning (Tues).
The Assiniboia RCMP and first responders were called to the collision just before 9:30.
Police say an eastbound Jeep collided with a pickup truck.
The woman driving the Jeep was pronounced dead at the scene and the male driver of the truck was transported to hospital by STARS with what were described as severe injuries.
Emergency crews used the Jaws of Life to extract him from his truck.
There is no indication that alcohol was a factor, and the investigation is continuing with the help of the Saskatchewan Coroners Service.