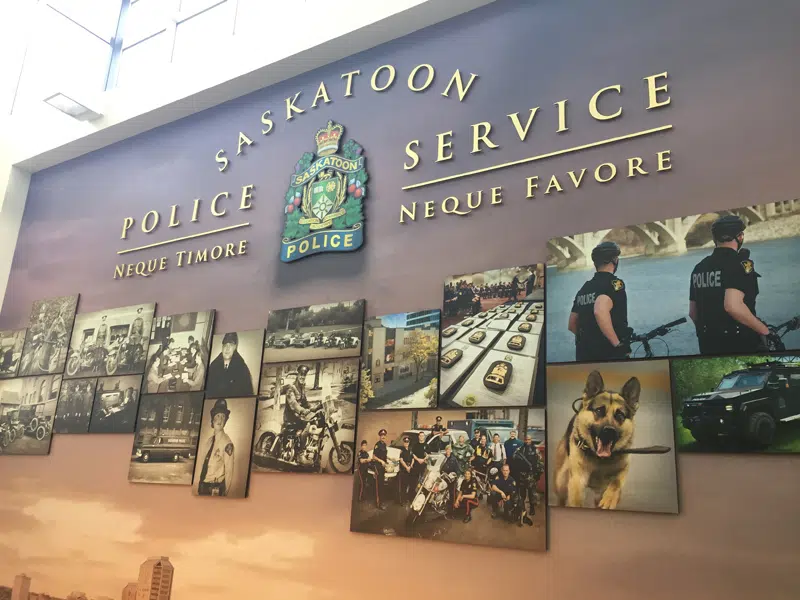 A 50 year old woman reported to the Calgary Police Service that she had been sexually assaulted by a teacher in the late 70s, and a 78 year old Saskatoon man has been arrested and charged.
Saskatoon Police were contacted earlier this year.
Police were told the man was a former teacher to the woman and the alleged incidents were to have taken place between 1977 and 1979.
The suspect was arrested on Friday and charged with Indecent Assault.
He appears in court on Wednesday, September 26th.