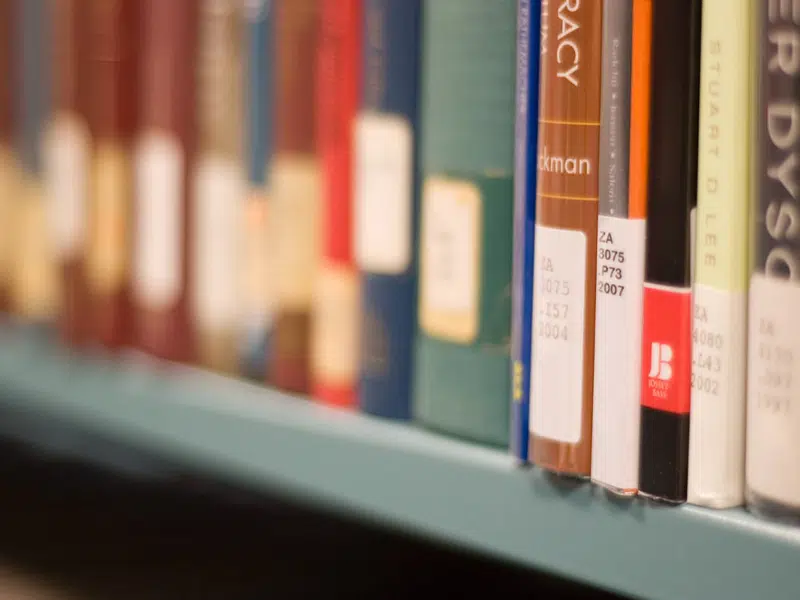 Tina Beaudry-Mellor believes Saskatchewan is on the right track when it comes to Innovation and Advance Education.
The province's Minister of Advanced Education, Innovation and the Status of Women has returned from the G-20 employment and education meetings in Argentina.
Beaudry-Mellor came away with at least two ideas that can be utilized in Saskatchewan.
She said more Saskatchewan university students could study abroad.
Beaudry-Mellor learned countries like Turkey and India will pay for English speaking undergraduates to attend their institutions to give their students more exposure to the most predominant language of international business.
She stressed the topic of digital literacy and digitization was also dominant.
Beaudry-Mellor pointed out China starts teaching digital literacy in kindergarten and provides business start-up incentives for post-secondary graduates with high-tech degrees.
She also pointed out there is a priority among G-20 countries to get more women involved in advanced fields.