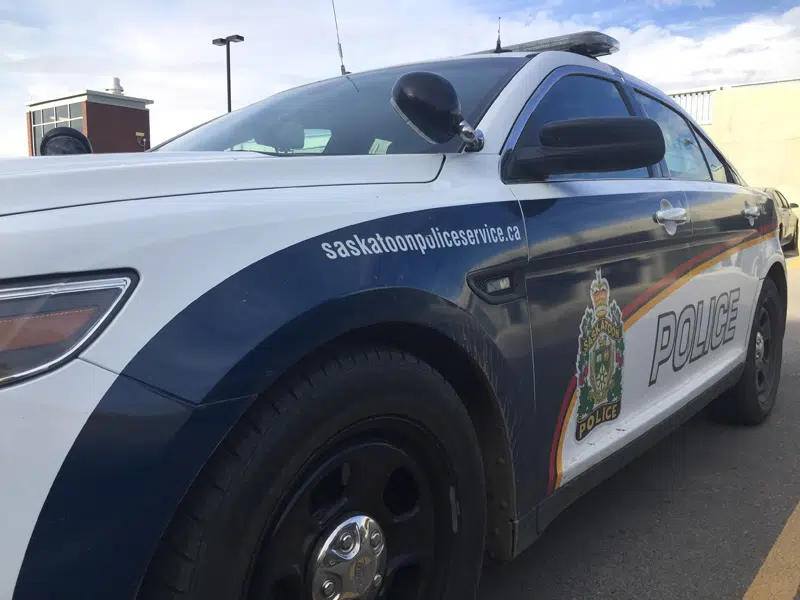 Saskatoon Police responded to the scene of a vehicle and pedestrian collision in the 2400 block of 22nd Street West Saturday around 11:45 a.m.
A 44 year old Saskatoon man was taken to hospital with serious injuries.
Traffic restrictions were in place between Avenue W North and Witney Avenue North but have since been lifted.
The 22nd Street area continued to be congested for sometime Saturday afternoon as another crash occurred a short time later in the area of 23rd Street and Avenue W North.
The second collision happened shortly after 1 and one vehicle was involved.