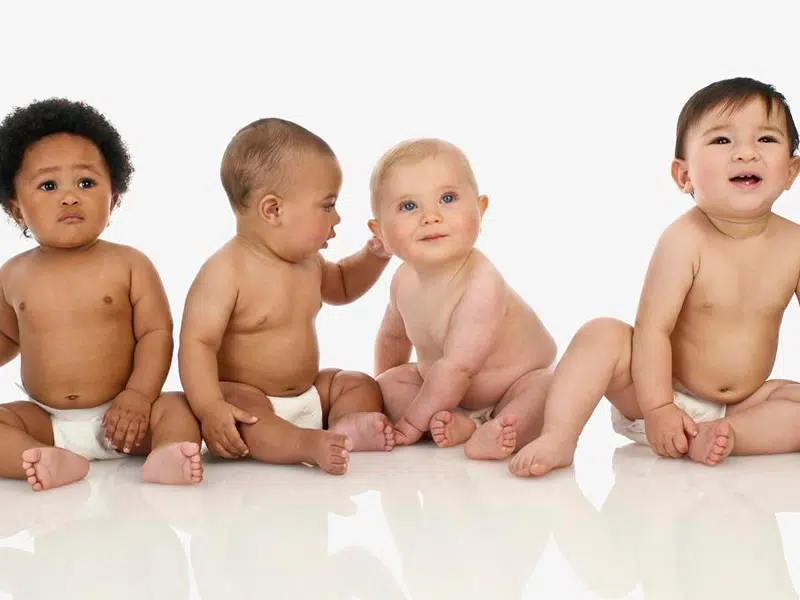 Sunday, September 9th is International Fetal Alcohol Spectrum Disorder Day.
The Saskatchewan Prevention Institute points out there is no safe amount of alcohol for expectant mothers and it's never too late to stop drinking while pregnant.
The Institute's F-A-S-D Prevention Coordinator says societal factors and mental health problems contribute to continued alcohol use by pregnant women.
Marlene Dray also says pressure from friends and partners in addition to misinformation including old wives tales are other reasons women continue to drink while pregnant.
Dray suggests pregnant women struggling with their alcohol use seek counseling or call the 811 health line.
Dray also recommends women trying to get pregnant give up alcohol while trying to conceive and those who aren't use contraception to avoid unknowingly exposing a fetus to alcohol after a spontaneous encounter.
Medical research proves fetal exposure to alcohol can cause heart, digestive and hearing problems in addition to learning, attention and behavioural disorders.