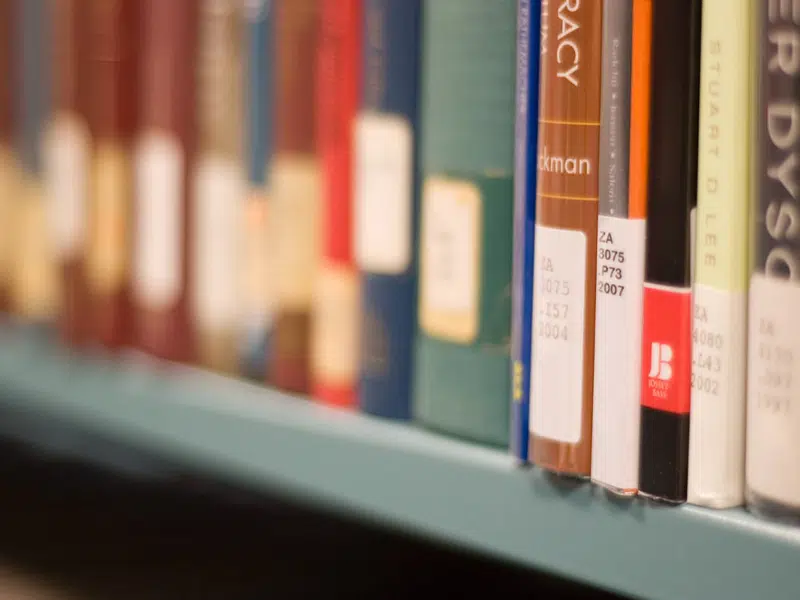 A new book has been released to raise funds for Search and Rescue Saskatchewan.
Life Lessons from a Red Serge was written by Saskatchewan authors Barb Porter and her sister Linda Garvey.
Porter says the book is filled with life lessons they took from their brother, Staff Sergeant Pete Garvey.
"He was very young when he died, he was only 54 and he died of brain cancer. At the time when he passed away, he had 6 small grandchildren and so we wrote the book to capture the values and principles by which he lived his life and so we could pass those on to his grandchildren."
The book is available in book stores across the province.
(ckrm)