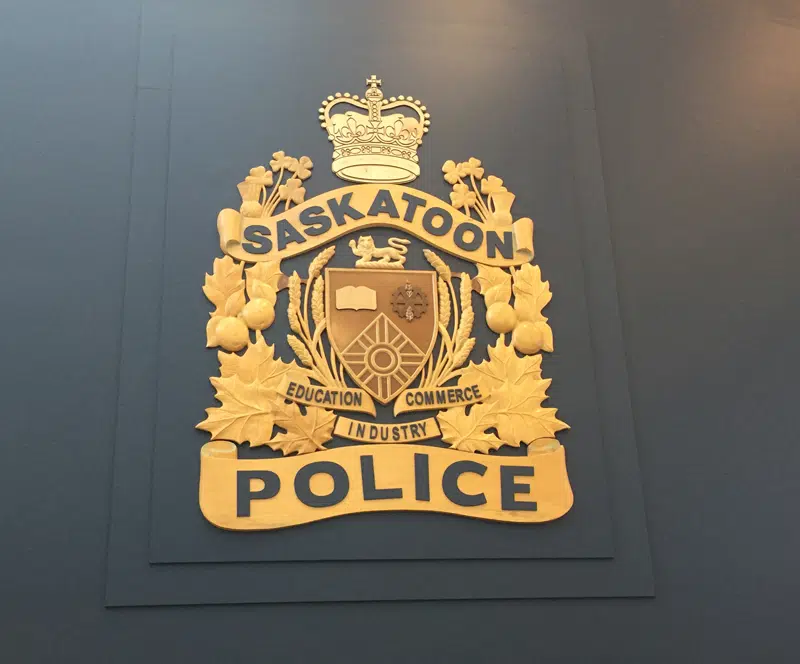 Two-off duty Saskatoon Police Service members assisted an arrest following a collision involving an impaired driver Friday night.
Just before 10:30, the two off-duty officers were about to get into their personal vehicle in the 500 block of 20th Street West when they saw a car traveling westbound narrowly missed a pedestrian and collided with a parked vehicle.
The driver continued to keep traveling on 20th Street after the collision.
The officers then followed the suspect vehicle until it stopped at 20th Street and Avenue M where the officers were able to extract the driver and place her under arrest.
Officer who were on duty then came to the scene and took the woman into custody.
A 22 year old Saskatoon woman is facing multiple charges including impaired driving. She'll appear in court later this month.