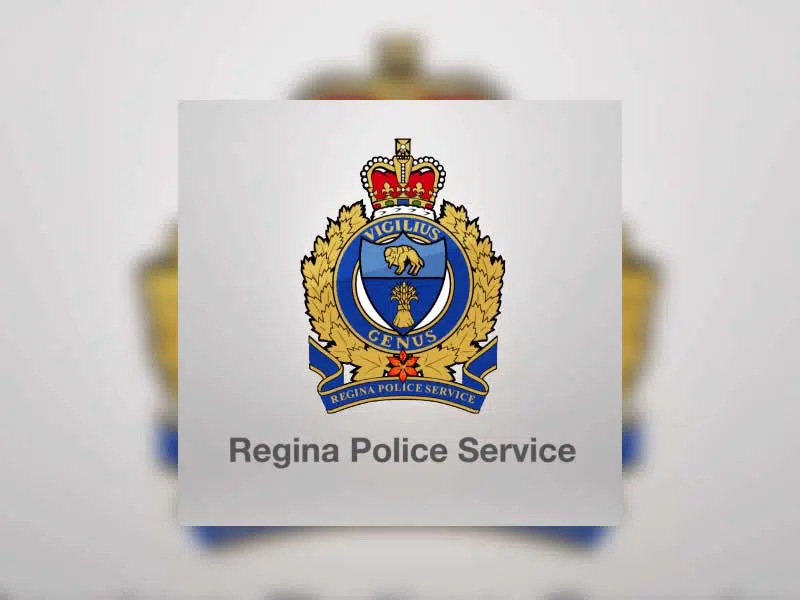 Early Saturday morning around 4:15, Regina Police responded to the 1400 block of Cameron Street for a report of gunshots.
Further investigation determined that an injured victim was at Pasqua Hospital.
Police then attended the hospital and found a 36 year old man with injuries consistent with a firearm.
The man suffered serious but non-life threatening injuries.
The incident is still under investigation and anyone with information is asked to contact Regina Police or Crime Stoppers.