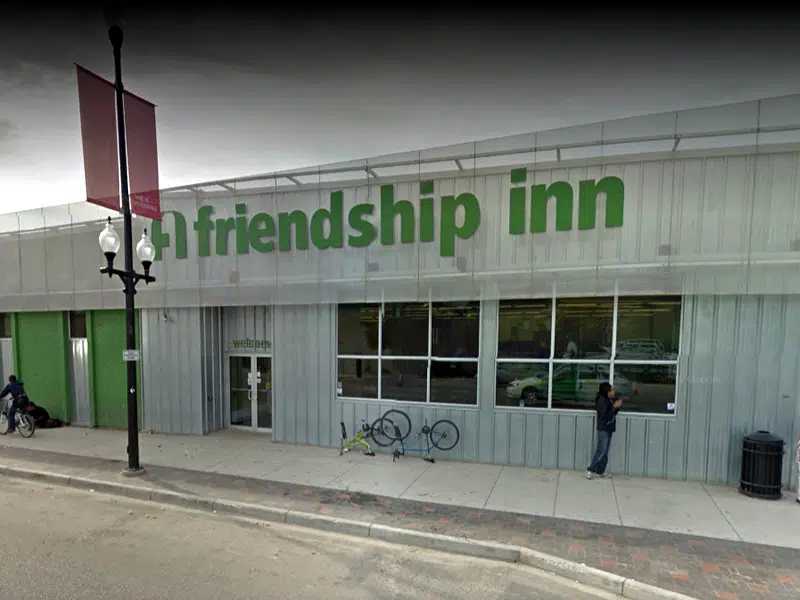 The Friendship Inn has announced that they have appointed a new Executive Director.
Sandra Kary will join the Saskatoon Friendship Inn on October 1st.
Previously Kary served as the Executive Director of the Catholic Health Association of Saskatchewan for more than 10 years. Kary says she's looking forward to working with those involved with the Friendship Inn and to advance the mission of feeding those in need.