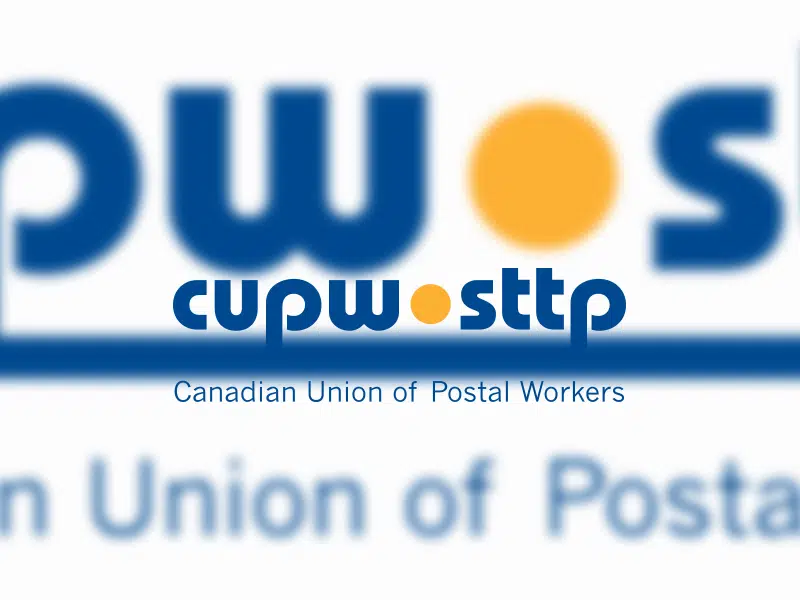 The Canadian Union of Postal Workers is launching its national campaign Saturday night in Saskatoon.
It's called Delivering Community Power and it looks at how Canada Post can address climate change, while tackling social inequalities.
Some of the ideas include electric charging stations at post offices, converting the postal fleet to made-in-Canada electric vehicles and having mail carriers check up on seniors and those with limited mobility.
The guest speakers at tonight's event include the national president of CUPW, Saskatoon-West MP Sheri Benson, Nancy Greyeyes from Idle No More and Justin Fisher with Climate Justice Saskatoon.
There will be a panel discussion and then a film screening of 'Maden in Dagenham' about the women who fought for and won equal pay for women in the U.K.
It begins at 8:15 tonight at the Broadway Theatre.