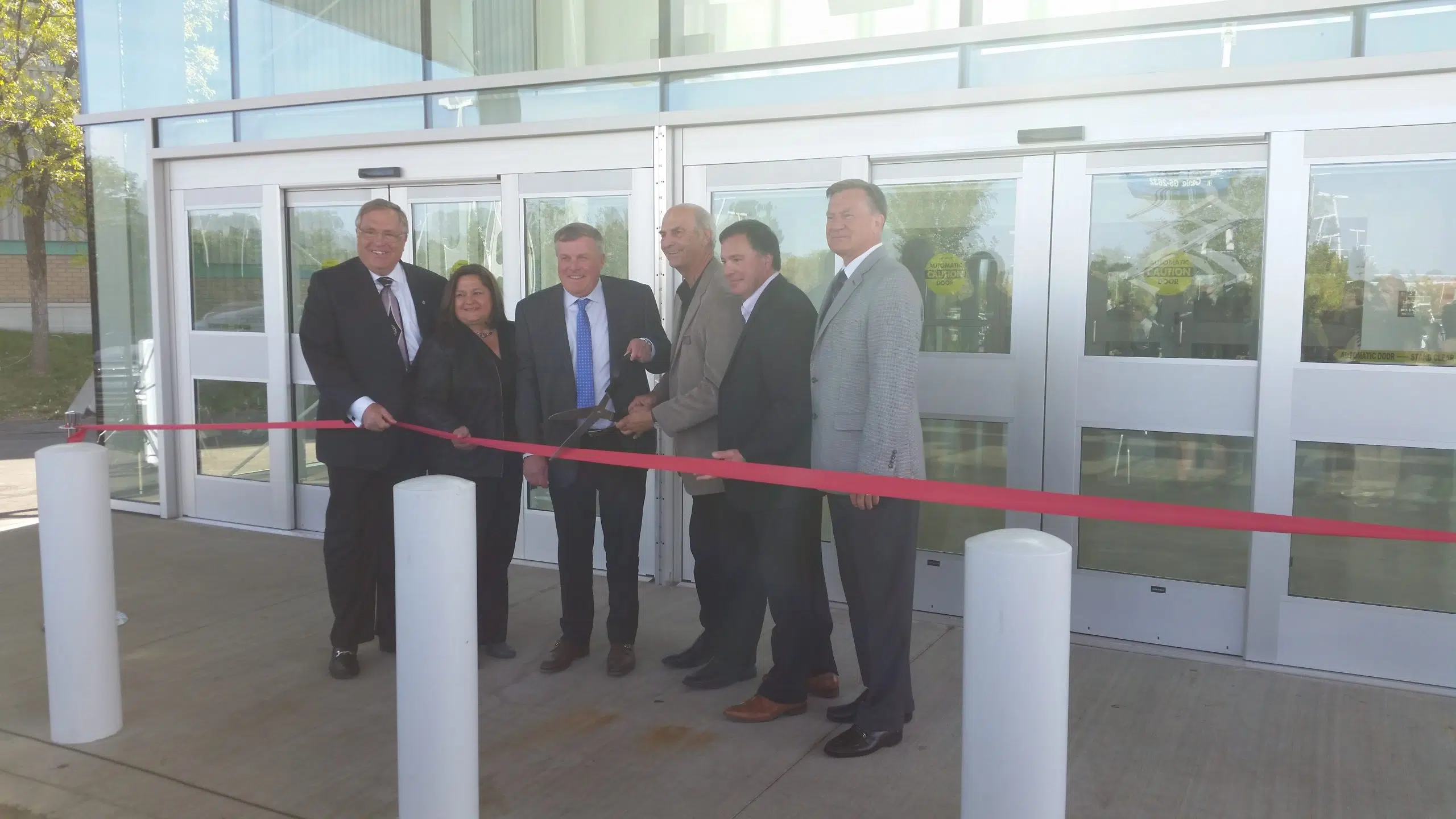 Prairieland Park has gone into partnership with a new international organization in the Bridge City.
It's teaming up with World Trade Centre Saskatoon to bring trade shows and conventions to the facility at Prairieland Park.
C-E-O Mark Regier said this puts the Prairieland operation on the world stage taking their organization to the next level.
Regier felt the opportunities are limitless working with an organization that is affiliated with over 325 members from almost 100 counties around the world.
Meanwhile, Don Atchison of World Trade Centre Saskatoon said the partnership allowed them to continue plans for a downtown building knowing they don't have to include a convention centre.
Atichson stressed it would be counterproductive and an inefficient use of their resources to go into competition with a facility that already suited their needs.
The refurbished facility is now called the World Trade Centre Saskatoon at Prairieland Park.
Regier said they used their own funds to pay for the necessary renovations and have lined up the International Crop Sciences Conference in 2020, expected to attract agricultural researchers and scientists from around the world.