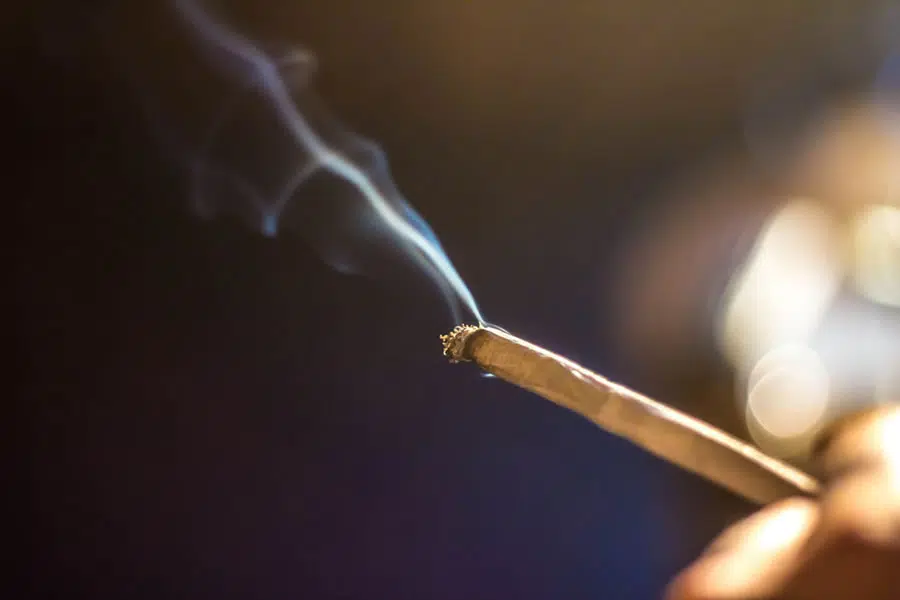 A Saskatoon labour lawyer recommends employers get ready for the legalization of marijuana this October.
Jon Danyliw of Miller Thompson stresses the importance of reviewing work place drug and alcohol policies.
He told a North Saskatoon Business Association luncheon audience zero tolerance is problematic.
Danyliw informed the business owner's employees who have medical marijuana prescriptions will have to be accommodated.
He also suggested any business that offers a drug plan check to see if medical marijuana is covered.
Danyliw pointed out drug tests can be compelled from any worker who is returning from a rehabilitation program.
He said drug tests can also be demanded if there are obvious signs of impairment or after a workplace incident where intoxication is believed to be a factor.
However those workers must have safety sensitive jobs like construction.