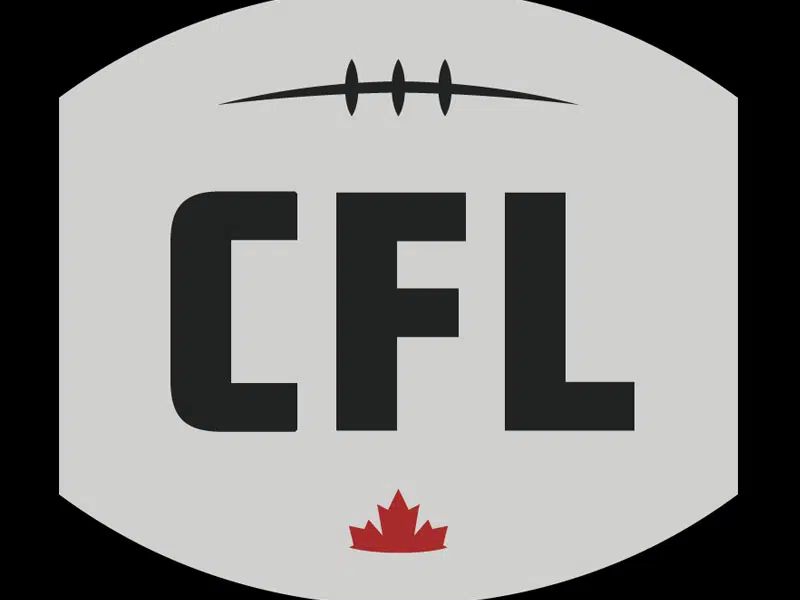 It's my Parting Shot for the Week 13 edition of the Fearless Predictor and his C-F-L picks…
       Thank goodness Antonio Pipken and Montreal have the bye, they've screwed up my record the last two weeks!
       The new week of games begins tomorrow with Friday Night Football as Ottawa travels to B-C. Which team are the RedBlacks? The one that waffled the Bombers in Winnipeg three weeks ago? Or the one that came off a subsequent bye and bumbled and stumbled their way to a loss against the Alouettes last week? B-C is in desperation mode at 3-6. They're at home. I've got the Lions by less than a touchdown!
       The Saturday triple-header starts with a re-match of the Tiger-Cats and Argonauts in Toronto. Hamilton won at home last week, but had a tough time. They'll win again this week, by more than 10 points!
       The second Saturday contest is the Banjo Bowl. The Riders are 6-8 in the return match over the last 14 years. Like B-C, Winnipeg is at home and desperate for a win. They'll get it, by more than a touchdown!
       That leaves Part 2 of the Battle of Alberta. Calgary could put their season on cruise control with a win. It says here that the Eskimos will respond and take back second place in the West from Saskatchewan. Edmonton prevails by less than a field goal.
       After a 3-1 record last week, I'm not overly confident this week as I could easily change three of those predictions…and might wish I had. No matter, my overall season record is 31-15!
       That's my Parting Shot, I'm Les Lazaruk…