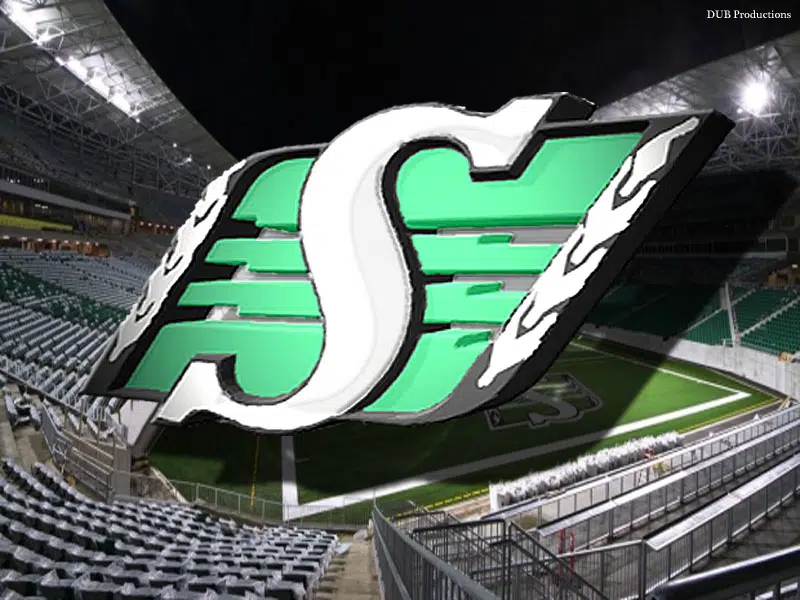 It's my Parting Shot for my reactions to the headlines in today's Star-Phoenix Sports Section…
       First headline…Riders' Thigpen offered more than a score, Running back made key blocks in addition to catching touchdown pass on Sunday. My reaction…in speaking with my "learned" friend from the Regina Leader-Post a couple of weeks ago, Rob Vanstone admitted following the Riders is a lot less interesting when they are winning. The fans may like it, but the fall-out from losses around the province is infinitely more intriguing! By the way, Rob Vanstone is "learned" because he is a fan of the N-H-L's Winnipeg Jets…as am I!
       Next headline…Receiver Dressler could be Bombers' missing ingredient. Reaction…former Riders' and Winnipeg G-M Brendan Taman is likely right when the Saskatoon product points this out. After all, a look at the Labour Day Weekend Classic this past Sunday showed Bombers' quarterback Matt Nichols betrayed over-and-over by dropped passes…the kind of throws that Dressler routinely makes! We'll see if the popular ex-Rider suits up for the Banjo Bowl on Saturday!
       Last headline…No call-up for Jays' Guerrero. My reaction…Toronto was right not to rush the 19-year-old up to the majors during the April through August portion of a disastrous regular-season. But, not making him a September call-up is a slap at the Blue Jays' fan base…just so that they can save a month's worth of Guerrero's major league service time before he becomes a free agent a few years down the line! Cheap, cheap, cheap!! And, short-sighted!
       That's my Parting Shot, I'm Les Lazaruk…