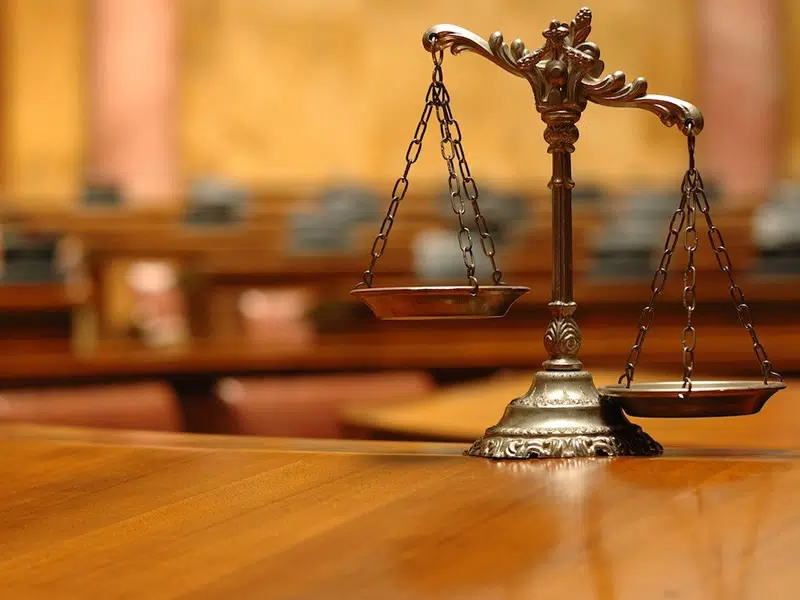 A ten year old homicide case has ended with a life sentence for a Saskatoon man.
32-year-old Taylor James Wolff will be eligible for parole in ten years.
RCMP say the initial search of the victim's home in Watrous led to Wolff's arrest eight years after James Carlson disappeared.
His car was found two years later on a rural property near Rosthern, but Carlson's remains are still missing.