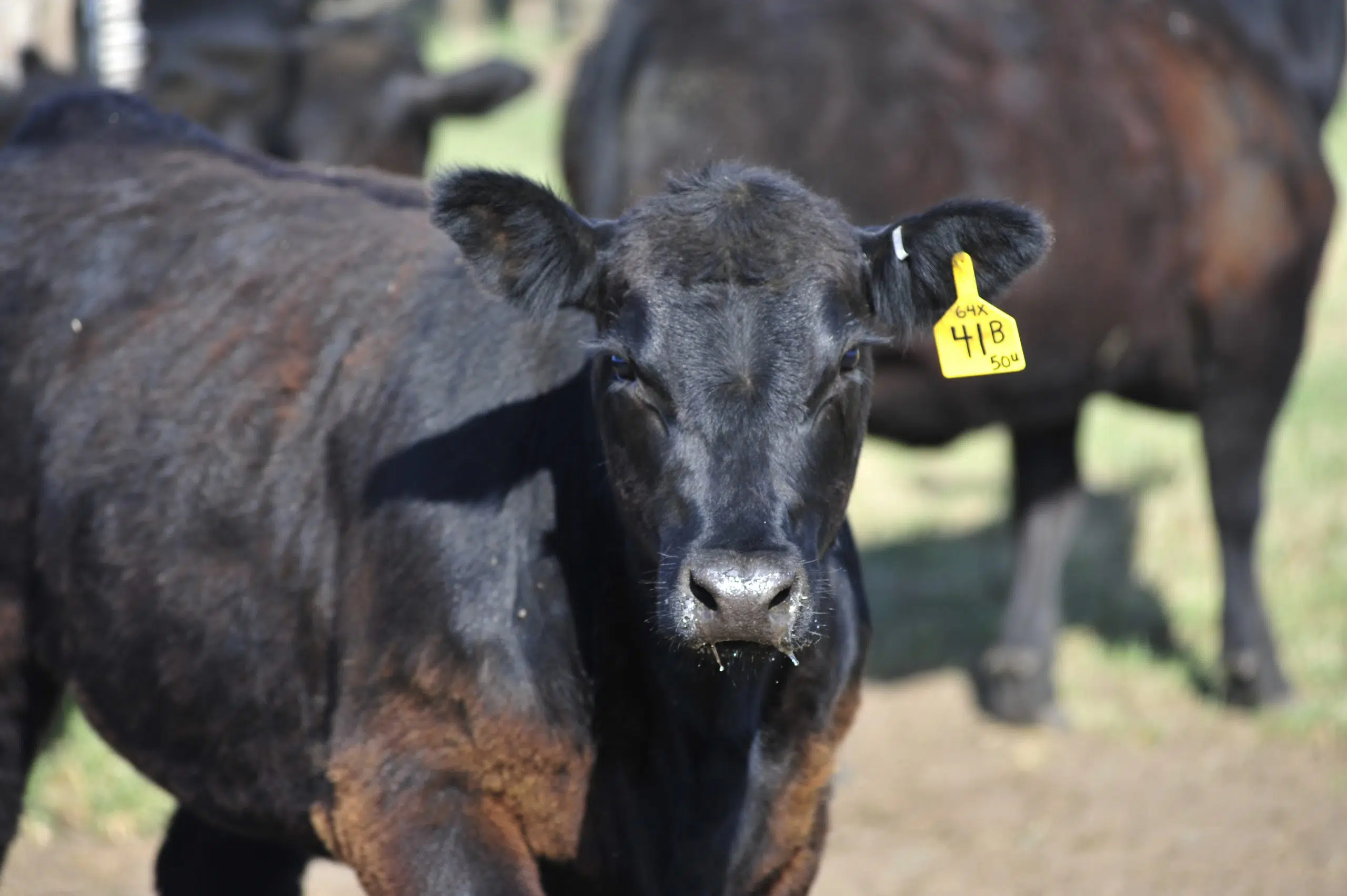 Average Saskatchewan feeder steer prices were down by more than $2 per hundredweight last week.
Despite the decline, current prices remain $13 per hundredweight above the same time last year.
Canfax reports 600-700 pound steers averaged $212.21 per hundredweight.
A total of 5,411 head of cattle were sold in Saskatchewan last week, up from 4,899 the previous week.
Poor pasture conditions and lower forage production are expected to result in higher sales numbers in Western Canada this fall.
Prices for liveweight, non-fed cattle in Alberta were mixed. The price of D1,2 slaughter cows increased 89 cents to $88.81 per hundredweight. The price of D3 slaughter cows declined $1.23 to average $78.13 per week.
The above price are provided by Canfax. More information available at www.canfax.ca