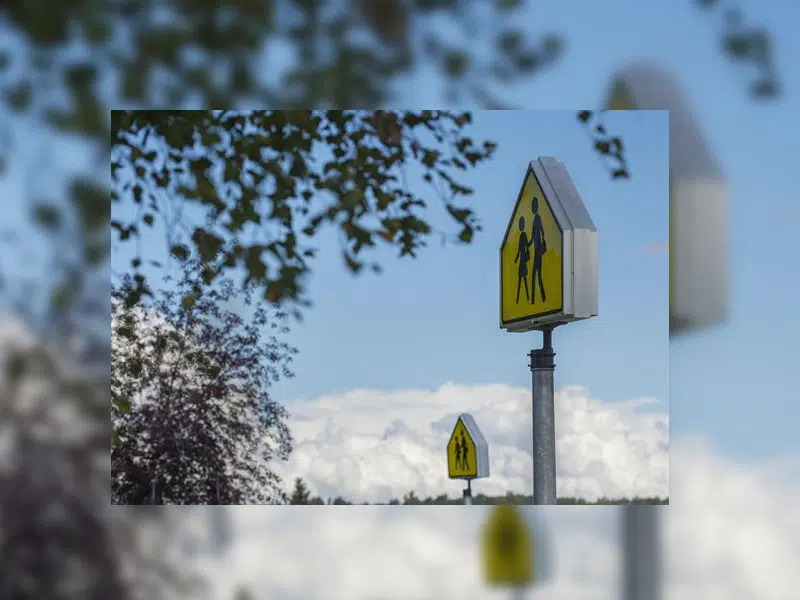 As of noon today (Wed), the highest speed clocked in a school zone so far this week was a driver Tuesday morning who was going 91 kilometres per hour in a 30 kilometre per hour zone. The driver was also ticketed for not wearing a seatbelt.
The Saskatoon Police Service Traffic Unit posted on Twitter this morning that the highest speed they had seen so far today (Tues) in a school zone was 78 kilometres per hour, which will cost the driver $776.
The first day of the Saskatoon Police back-to-school initiative which included help from the RCMP, led to 230 people charged with speeding in a school zone, and 59 ticketed for using their cell phones.
In total, 349 charges were laid on Tuesday.