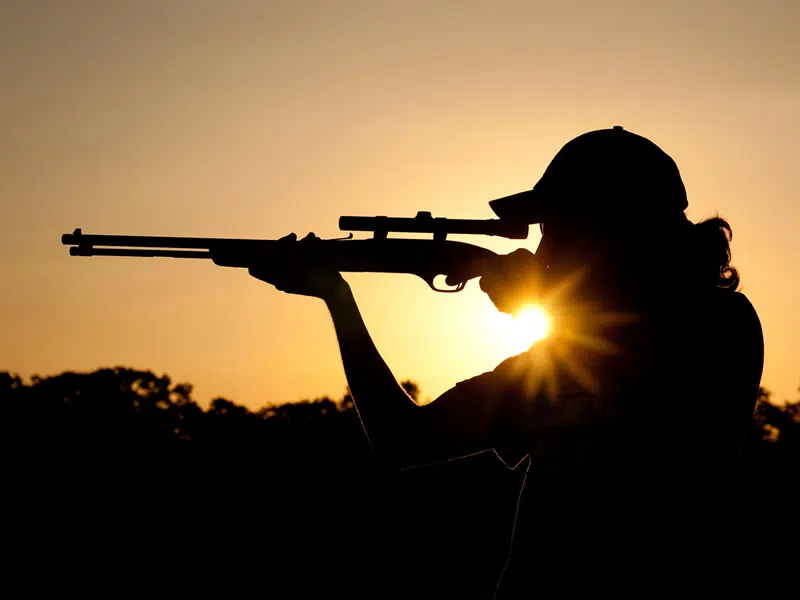 Garnet Roy Gunderson, aged 72,  and 68 year old Barbara Ann Lynne Gunderson, both of Melfort, have to pay 15-thousand-7-hundred-five dollars in fines, face a two year angling suspension and two year firearm prohibition while Garnet Gunderson also received a one year hunting suspension.
The province describes it as a multi-year investigation into illegal outfitting and say conservation officers received numerous public complaints in relation to migratory bird hunts in the area. So in September last year undercover officers booked hunts with the Gundersons. The officers say during the hunt, Garnet Gunderson said he was okay with the undercover officers shooting his – and his assistants – limit of birds even though they weren't there on the day of the hunt.
A subsequent search of a rural property netted a large amount of waterfowl hunting equipment including two guns plus 29 filleted walleye were also discovered putting them over the legal limit of 8. Th Gundersons pleaded guilty under The Oufitter and Guide Regulations, The Wildlife Act and The Fisheries Act. As well, approximately 20-thousand dollars worth of hunting equipment was seized and forfeited to the Crown.