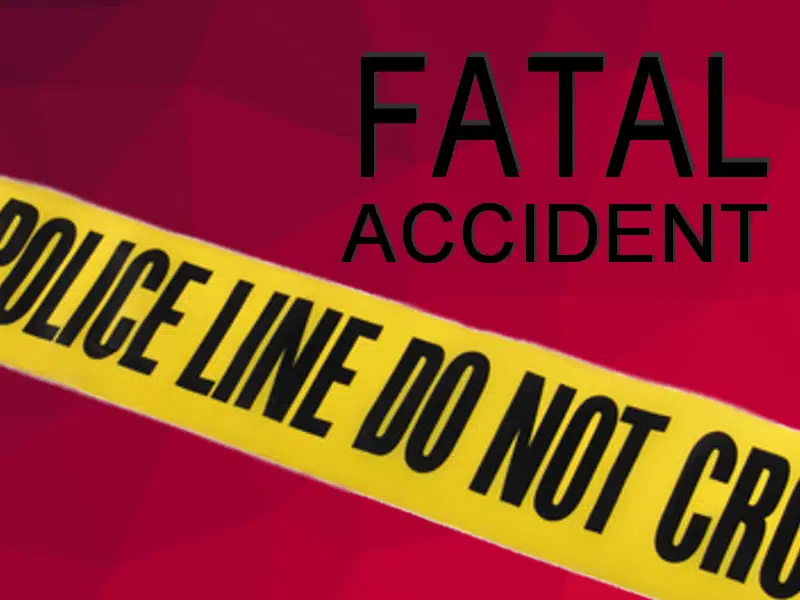 Montreal Lake RCMP are reporting a fatal accident which happened early Sunday morning around 5.
Mounties responded to an ATV rollover on the Montreal Lake First Nation.
A 45 year old woman from the area, who was the only person on the ATV, died at the scene.
Police say the investigation is ongoing.