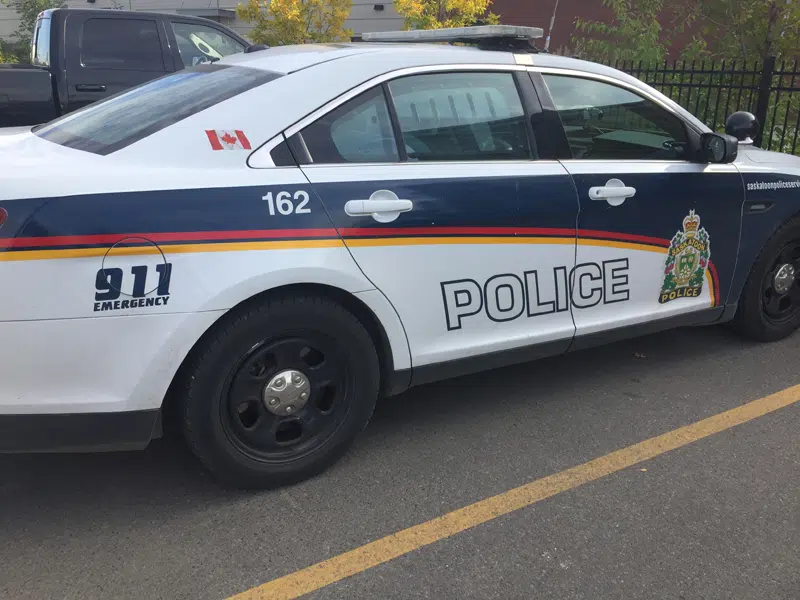 A 21 year old woman is facing charges of Impaired Driving Causing Bodily Harm and Exceeding .08 following a collision in the 400 block of Confederation Drive this Monday morning. Around 2:45, officers, responded to a frantic 911 caller in the 400 block of Confederation Drive. Once officers arrived, they found a 22 year old man pinned underneath a vehicle.
Approximately nine officers worked together to help lift the vehicle off the man.
Officers were able to keep the vehicle off the man before fire crews responded to assist in extracting the man from underneath the vehicle.
The man was taken to hospital with life threatening injuries.
The 21 year old woman was arrested at the scene and the Saskatoon Police service Collision Analyst Unit is assisting in the investigation along with Forensic Identification.
As of 6 this morning, police say traffic restrictions are in place and are asking motorists to avoid the area.