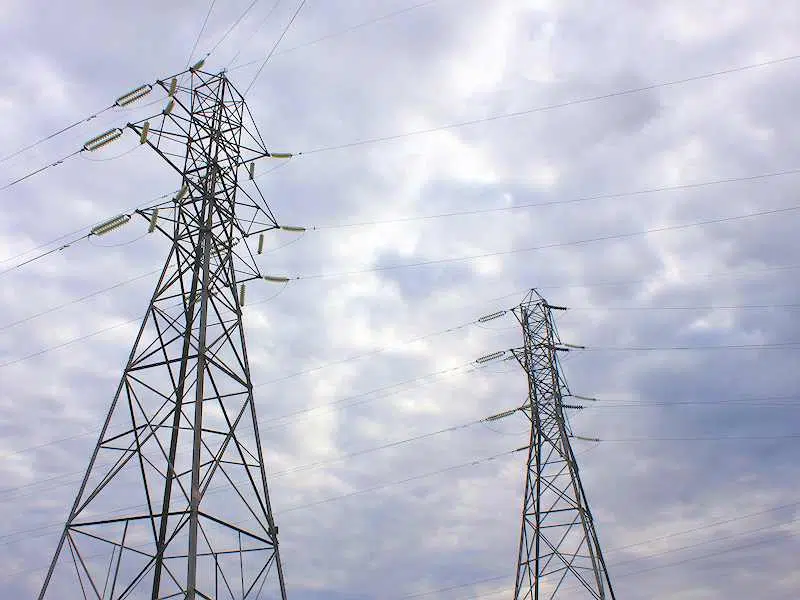 A large part of Saskatoon experienced a large power outage early Monday morning.
Power was out in the downtown core for just under two hours from 3:30 to 5:15 Monday morning.
The city says other neighbourhoods were affected including Pleasant Hill, Caswell Hill, Westmount, Riversdale, King George, Buena Vista, Haultain, Varsity View and Nutana.
The reason for the large outage is unknown at this time.