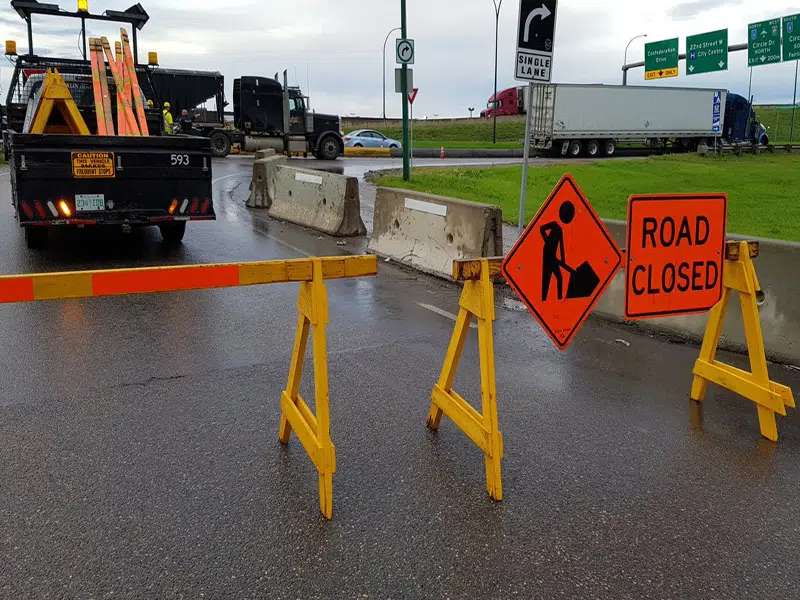 Starting Tuesday lane restrictions will be in place in both the eastbound and westbound lanes of Taylor Street between Circle Drive and Arlington Avenue as crews will work to repair underground powerlines.
Two-way traffic will continue to be maintained although road users can expect delays.
The repairs to the underground powerlines will delay the improvements to the Taylor Street and Arlington intersection by a few weeks and the repairs to the powerlines are expected to take a week to complete.
and Idylwyld Drive southbound between 35th Street and 36th Street will be closed starting Tuesday as crews will work on a water and sewer connection.
Northbound lanes will also be reduced between 35th Street and 36th Street.
The work is expected to take days to complete.
Parking, pedestrian and cycling restrictions will also be in effect.
Drivers are asked to plan for delays and use an alternate route when possible.