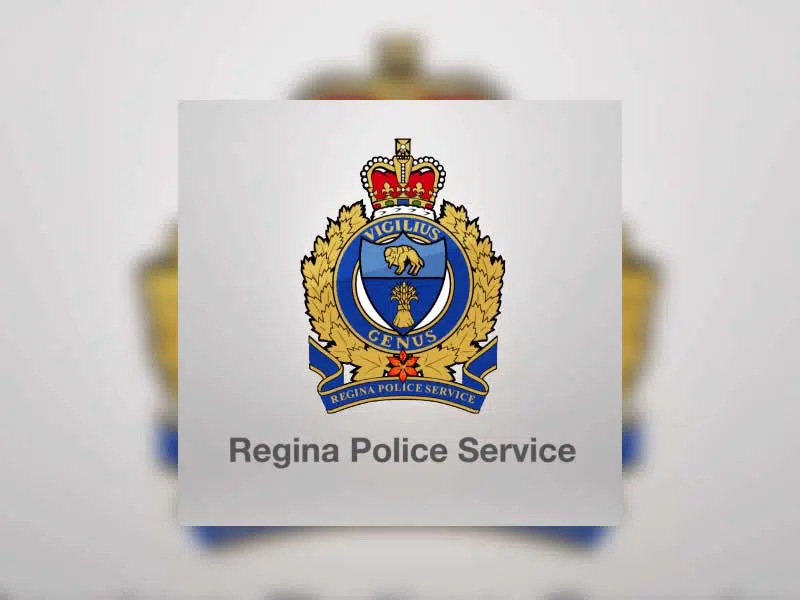 23 year old Michael Yewman of Regina has been charged following an arrest in Regina on Friday.
Yewman was arrested Friday morning after officers spotted a suspect from a shooting the day prior driving a stolen vehicle.
On Thursday morning just before 2, Regina Police responded to the 1100 block of Rae Street to investigate a shooting.
Once officers arrived, they found a man suffering from a gunshot wound, the victim has since been released from hospital.
Yewman faces multiple charges including reckless discharge of a firearm and aggravated assault.
In total Yewman is facing 22 charges in relation to the incident.