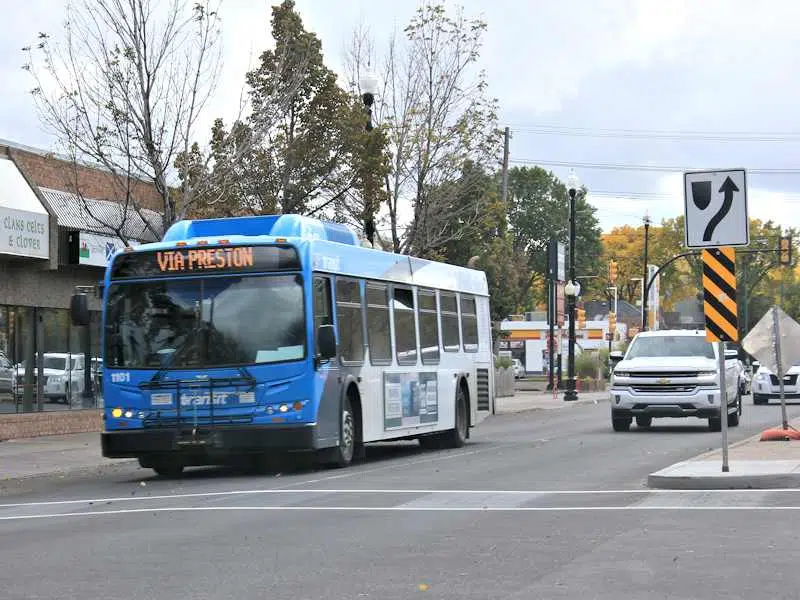 Saskatoon Transit will be making changes to some of its routes starting today (sun) to help improve service.
Saskatoon Transit says the adjustments will assist with transit connections for those travelling to and from downtown along 22nd Street during evenings, weekends and stat holidays.
Some of the routes changing include 60 Confederation/University, 61 Blairmore/University, 63 Hampton Village/University and 65 Kensington/University.
Other changes include:
Routes 13 Lawson Heights/Broadway and 26 Forest Grove/University which will now be at 15 minute intervals Monday to Friday from 7:15 a.m. to 9:15 a.m.
and additional University routes will also be changing.