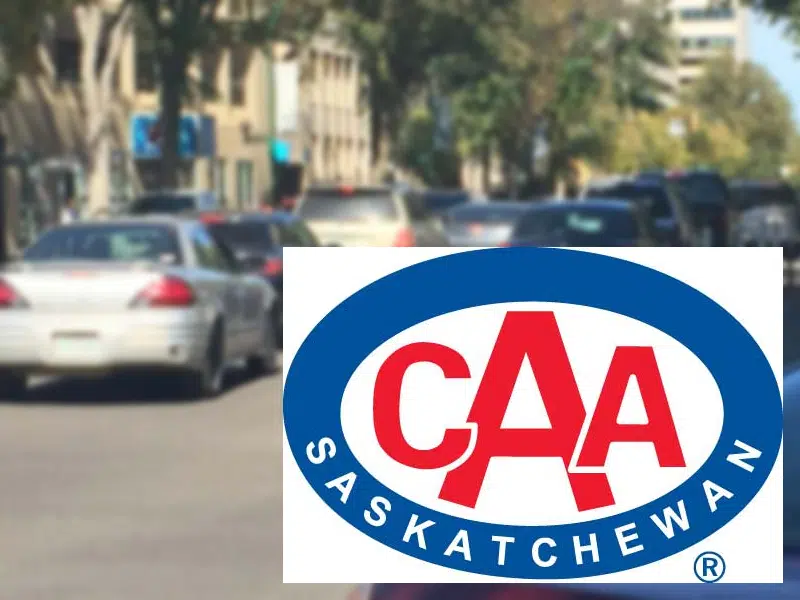 With this weekend being a long weekend, many Saskatchewan residents will be heading out of town to visit relatives or to get one last camping trip in.
That's why CAA Saskatchewan wants to remind motorists traveling this weekend to put the phone down and to make sure your car is in tip top shape before heading out on the road.
Christine Niemczyk from CAA Saskatchewan says ensure that your vehicle's tires are properly inflated, including the spare, check your vehicles brakes and fluid levels including the motor oil and washer fluid.
When it comes to distracted driving Niemczyk says CAA defines distracted driving as anything that takes the driver's eyes and mind away from the road.
That may include reaching for moving objects, eating, drinking or applying makeup.
While driving, CAA reminds motorists to put down the phone, don't text and drive and to let any calls go to voicemail.