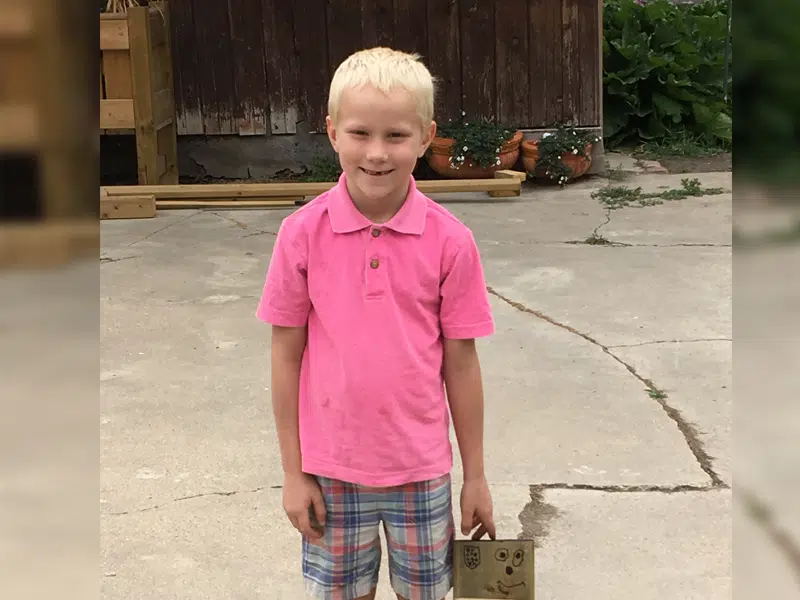 The Fort Qu'Appelle RCMP are asking property owners and residents to check their property, including the underside of docks, boat launches, boat lifts and boat tracks in the search for 7 year old Greagan Geldenhuys.
The Underwater Recovery Team requires a certain number of divers in order to deploy safely, so the earliest that can happen is Tuesday.
They will bring sonar technology to the search.
It has been a week since Greagan was last seen. He was with his mother at B-Say-Tah Beach campground on August 24th, and it's believed he is somewhere in that area.
The body of his mother, 47 year old Tamaine, was found Saturday afternoon.
Fort Qu'Appelle RCMP thank the community for helping in the efforts to locate Greagan Geldenhuys.