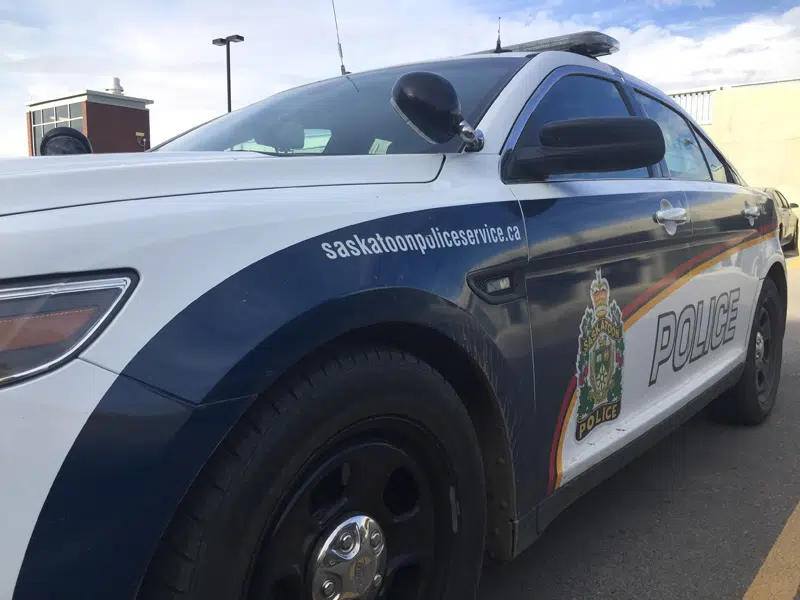 Air Support Unit Helps Nab Suspects
And they didn't even know they were being watched. When officers tried to pull over a car that had been reported stolen out of Prince Albert around 1 o'clock this morning, the vehicle began driving erratically through the Saskatoon's west side. The police cruiser pulled back and called off the pursuit, but the whole time, from when the car was first spotted by officers on the ground, the Air Support Unit had been alerted and was tracking them. When the stolen car came to rest on Nesbitt Crescent, police say officers in the ASU watched two people get out of the stolen car, which is when ground units moved in. A 21 year old Saskatoon woman and a 25 year old woman from the Christopher Lake area are in court today facing a variety of charges including possession of stolen property, dangerous operation of a motor vehicle and evade police.
Impaired Driving Charges After Vehicle Flips
Saskatoon Police say a 25 year old man from the Wakaw area is in court next month facing impaired charges after a vehicle flipped over on Circle Drive. Officers were called out to a single vehicle accident on Circle Drive at Lorne Avenue just after midnight and when they got there the driver had taken off on foot. Canine was called in and the a suspect was arrested a short distance away. He was checked over by Medavie Health Services but didn't need to go to the hospital.